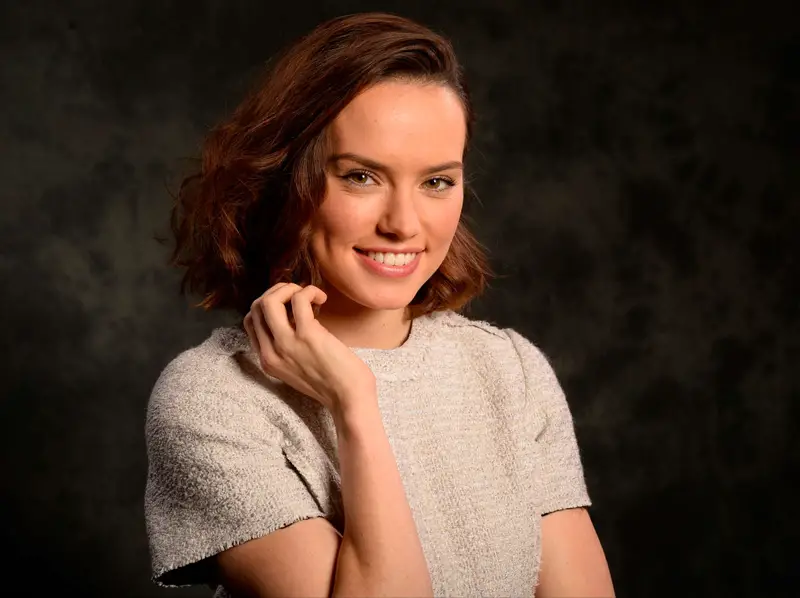 [ads1 id="alignright"]While Daisy Ridley wasn't that well known before Star Wars: The Force Awakens, she definitely enjoys her fair share of fame nowadays. With fame, however, comes a great deal of attention and scrutiny, which it always pays to be in the best shape possible.
Not to say that actors and actresses have it particularly hard in Hollywood, although once you reach that standard of fame and popularity, you are bound to get judged based on how you look.
Such is the case with Daisy Ridley, who in all fairness, looks absolutely gorgeous. We all had the pleasure of seeing just how dashing she looks in the new Star Wars film, a role that emphasised just how in shape she is.
At this point, we should point out that you don't get to look like her without putting at least some effort into your appearance, a fact Daisy can definitely attest to. For instance, Daisy Ridley is by no means a fitness freak or an athlete, yet she works out as often as she finds the time.
As of recently, Daisy Ridley developed an interest in running, which she tries to do at least five minutes every day. The young actress feels that running makes her feel more active and energetic, especially when done in moderation.
Although she did work out quite a bit in preparation for her Star Wars role, the actress admits to never being much of an athlete in her day to day life, especially when it comes to physically demanding exercises.
Among them, Daisy has always found it difficult to do push-ups, because even though push-ups are a great way to exercise your core strength, an older wrist injury prevents her from doing them properly.
While preparing for her Star Wars role, Daisy would mostly focus on weight training on a daily basis for at least three months before the filming started. These exercising sessions would go on for at least one hour every day and they rewarded her with a very lead body.
This being said, Daisy Ridley has said repeatedly that real women are all shapes and sizes, saying that you shouldn't really work out if you don't see the point of it or if you aren't that interested in the benefits a regular workout routine provides.