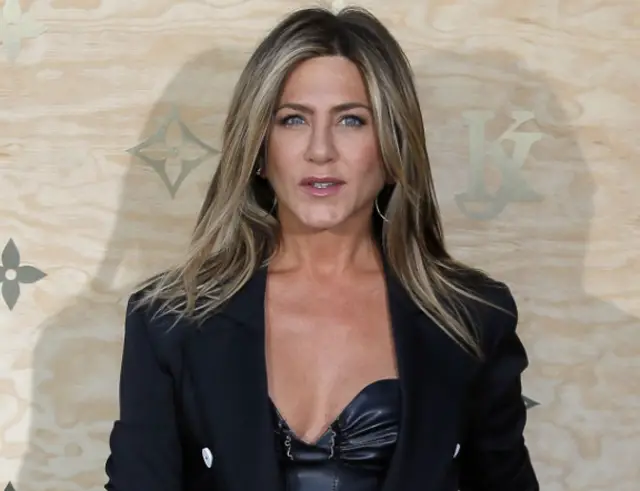 There is no denying that Jennifer Aniston aged like a fine wine for the most part, seeing how she looks just as good as a woman half her age.
According to Men's Health magazine, she is the sexiest woman alive, a title owed in part to how well she takes care of herself both physically and mentally.
Over the next few minutes, we'll try to take a closer look at Jennifer's beauty routine in our quest to find out how her daily schedule looks like and what beauty secrets she has.
First of all, we should point out that Jennifer never considered going under the knife, preferring to employ healthy habits instead. For instance, she always undergoes micro current facials which she refers to as 'workouts for your face'.
What's great about these micro current facials is that they only take 5 minutes a day and they offer roughly the same benefits of a facelift without the intrusive part. In fact, none of the tools used in this treatment are invasive, which may explain why it's so popular these days.
Another procedure she swears by is the Clear and Brilliant laser treatment which is designed to restore your skin's youthful glow in a non-invasive way. She sometimes combines this procedure with Thermage, which is a treatment that uses radiofrequency waves to stimulate collagen, smoothing the skin in the process.
When it comes to makeup, Jennifer believes that less is more and that well-applied subtle makeup is a lot more efficient at bringing out your features than putting on a lot of makeup. In this regard, she likes to only use a tinted moisturizer from Laura Mercier which she applies with an Armani Face Fabric.
Furthermore, Jennifer advises all her fans to 'make friends with sunscreen' as she says, not only when they're going sunbathing. This is because people are always exposed to dangerous UV rays on a daily basis, which is why they should look to always protect themselves.
Last but not least, everything should be done in moderation according to Jennifer, and this applies not only to applying makeup but to eating as well. For this reason, she usually eats avocado on Ezekiel toast or a smoothie for breakfast followed by an equally light lunch and dinner.