[ads1 id="alignright"]Kim Kardashian and Kanye West are quickly becoming America's version of Prince William and Princess Kate of England.
In fact, somewhat following in the footsteps of William and Kate, "Kimye" (as ) made the announcement back in December that they were expecting their first child.
Moreover, much like their British counterparts, the two celebrities expect their offspring to be nothing short of royal.
Perhaps that is why readers will not be surprised to learn that Kim and Kanye purchased an unbelievably amazing new mansion in Bel Air, California, for a jaw dropping 11 million dollars.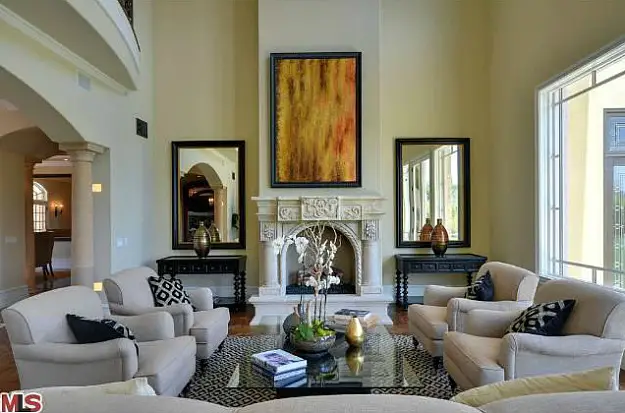 It definitely seems that Kim Kardashian and Kanye seem to be taking quite a non-traditional route in terms of their relationship. Most people date for a few years, get married, purchase a house, settle down for a while and then have their first baby.
In the case of Kim and Kanye, it has not been more than a month or so since Kim and Kanye began dating, never got married, had a baby and now purchased a house together. Of course, it is not just any house, it is a Bel Air mansion that cost the celebrity couple an unbelievable $11 million dollars.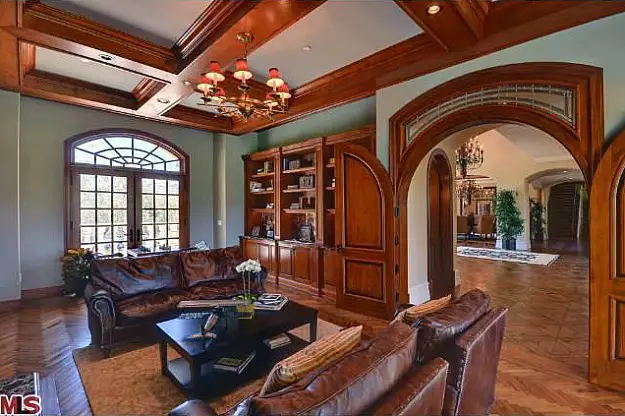 The address of Kim and Kanye's new mansion is 11790, SOUTHAMPTON Ct, Bel Air, CA 90077. However, readers should probably not get their hopes high about paying Kim and Kanye a visit considering that the mansion is located in Bel Air Crest, which is an ultra-exclusive gated community, with armed guards at the entrance 24/7 and roving security.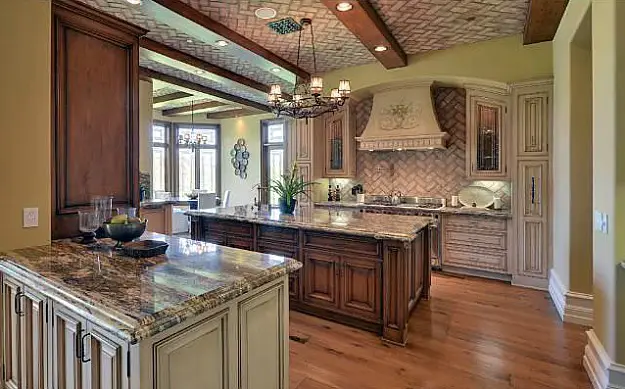 Ron Firestone, renowned architect and creator of luxury mansions, designed the 9,000 square foot house, which is built on a 37,000 square foot lot, and the mansion itself is yet to be occupied. It is a 2-story mansion, with 5 bedrooms, 6.5 baths and an elevator.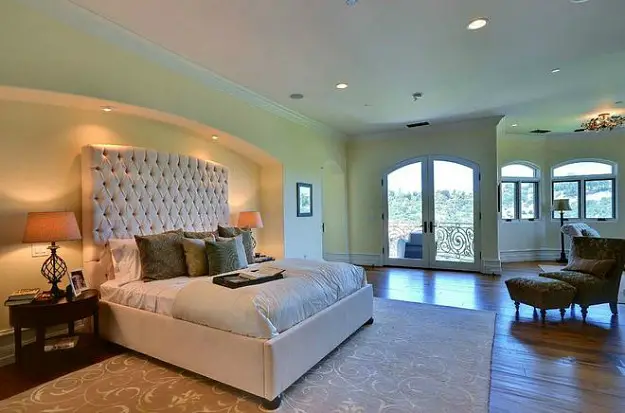 Other amenities include a basketball court, a bowling alley, an entertainment area, a full hair and makeup salon, an infinity pool, an outdoor pavilion, a tennis court, a spa, and a wine cellar.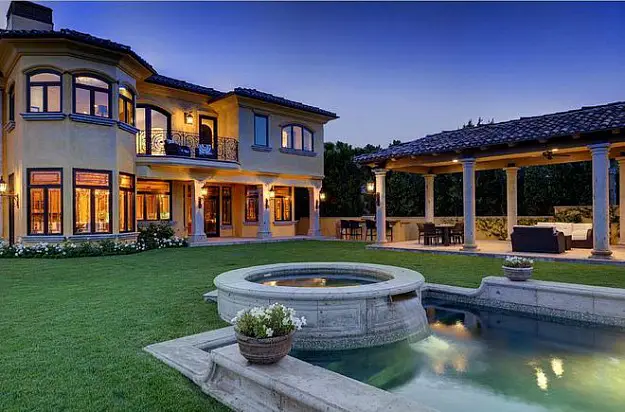 Moreover, if the couple for some reason gets bored or feels lonely at their mansion, there is also a club house and pool, five private tennis courts and a putting green within the Bel Air Crest community itself.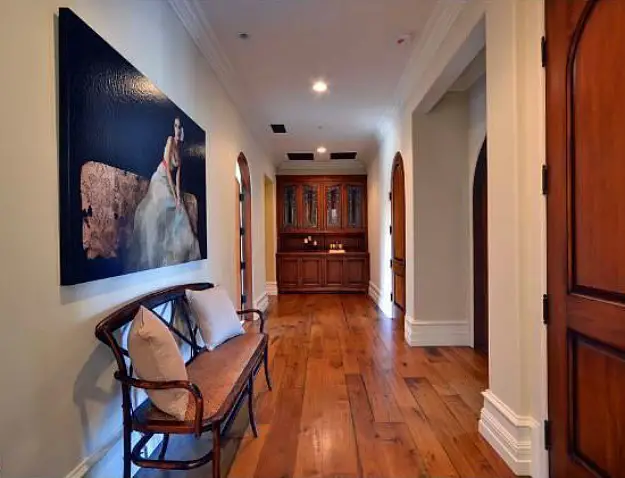 It is still not known publicly whether the cost of the mansion has been split between the two or whether either Kim or Kanye is the primary owner of the mansion. However, considering the that net worth of the two celebrities is $130 million dollars, it would seem like it does not matter who spent the $11 million dollars, or whether they both pooled in.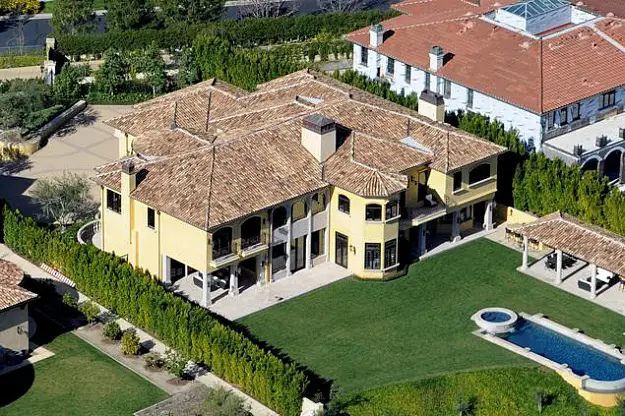 Quite the love nest.