[ads1 id="alignright"]Back when Britney Spears had begun her singing career during the 90s, her nose had been bulbous with a wide bridge, but she got it corrected by having a rhinoplasty (nose job).
Soon after getting the nose job done, in 2000 according to some, Britney underwent breast augmentation after her debut album "…Baby One More Time" topped the charts.
Rumor has it that in 2005, Britney got her breast implants replaced with smaller sized ones. This rumor began circulating after a pregnant Britney was spotted with smaller breasts than she had before.
The rumor mill has also persistently targeted Britney with constant liposuction and tummy tuck rumors. Around the same time that Britney had lost custody of her children, there were reports that she had apparently admitted that she had indeed gotten lip injections.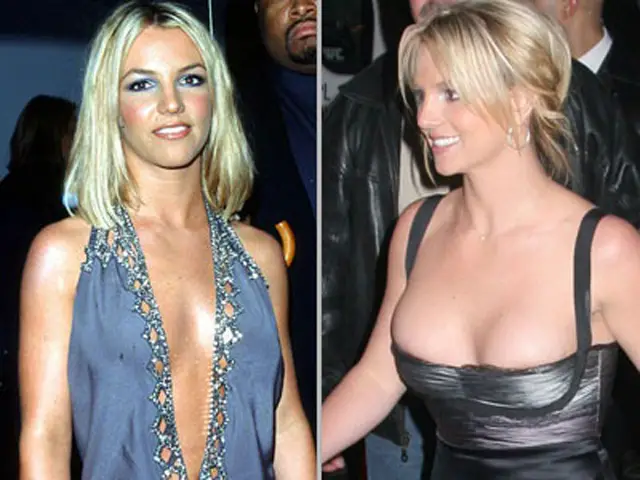 There have also been rumors, which are likely true, that Britney has been depressed over her aging, devastated body. Dr. Tony Yon, a plastic surgeon, has even speculated that Britney may be seeking a complete-body makeover, which could include blepharoplasty (eyelid surgery), a brow lift, and a chemical peel.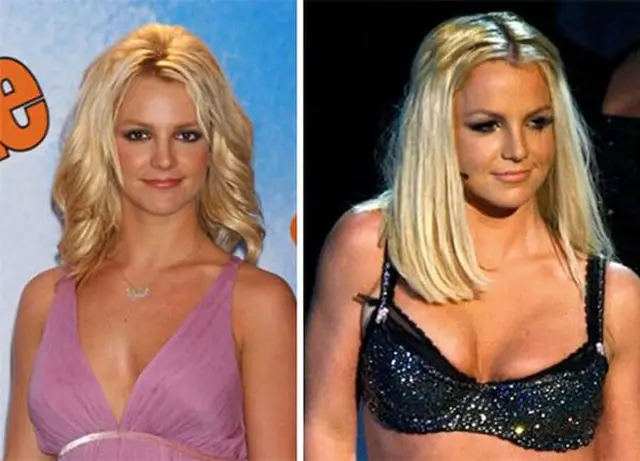 During the period in which Britney was making appearances on CBS's How I Met Your Mother, tabloids had been reporting that she had lost anywhere between 15 and 30
pounds of weight in just a couple of weeks. The former teen idol had gained weight after becoming pregnant at the age of 26.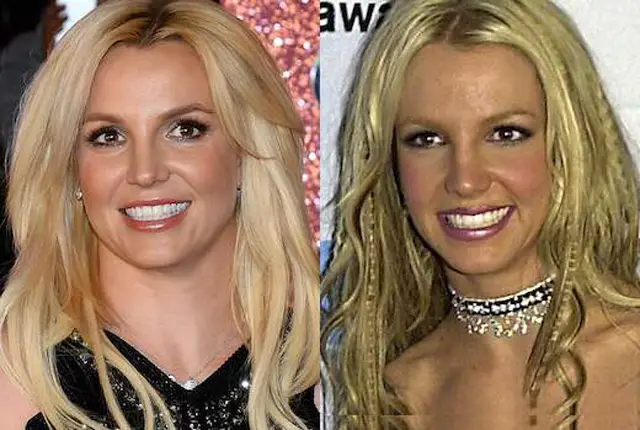 Dr. John Di Saia, a plastic surgeon, believes that lipsuction may not be the secret behind her rapid weight loss. He claims that she may be either "starved herself" or used weight loss stimulants. He explains that if she had undergone liposuction, then swelling would still be visible in her post-pregnancy pictures.
It would not be wrong to claim that Britney Spears is rather obsessed with going under the knife, considering the rumor that she had intended to spend $150,000 on a total body makeover at one point.