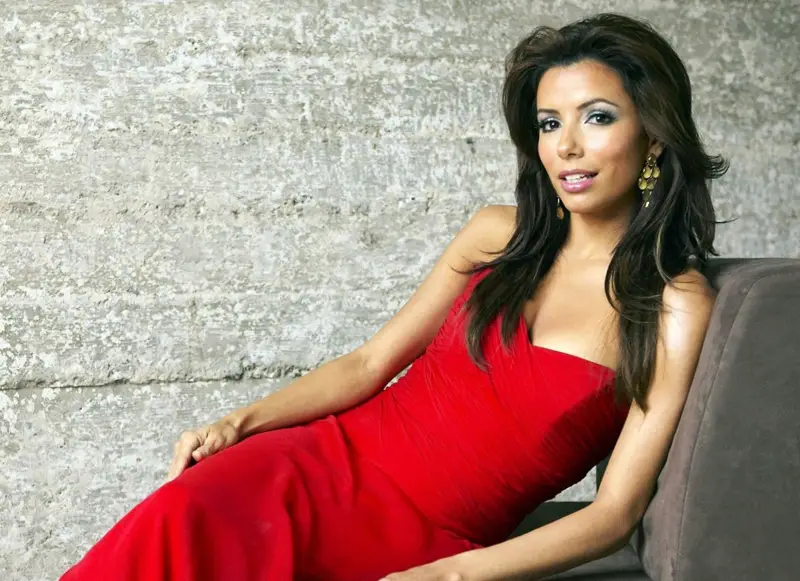 [ads1 id="alignright"]Those of you who have seen her lately will agree that Eva Longoria's good looks, like a fine wine, get better with time.
The secret behind her dashing good looks lies mainly in her workout routine, but also in the rigorous and healthy diet she follows on a daily basis.
Now in her 40s, the beautiful Eva Longoria appears to have not only maintained her natural good looks, but did so while actually developing a much leaner and healthier-looking body than before.
Eva enjoys a multitude of exercises, admitting recently that she absolutely loves to work out as often as she has the chance. This being said, Eva is quite fond of Pilates, SoulCycle training, and running.
She also tried kickboxing, yoga, and a variety of other experimental exercises over these past few years before settling on a specific workout routine.
Speaking of which, her workout routine starts with her doing some aerobics before engaging in some high-intensity circuit training.
Afterward, Eva runs for 5 to 10 minutes before working on her abs, arms, legs, chest, and back with a variety of well-balanced exercises. This involves 15 repetitions of each individual exercise at least 3 times.
When on the road, Eva Longoria tries to maintain as much of an active schedule as time allows her, which is why she often enjoys running through the cities she visits. This allows her to not only stay in shape while away from home, but also to do a bit of sightseeing in a healthy way.
To some extent, Eva claims to be a bit addicted to working out, claiming that she feels somehow lethargic whenever she doesn't get the chance to work out for more than a couple of days in a row.
Eva Longoria often says that nobody is too busy to work out at least a few minutes every day, saying that she finds it impossible not to at least run for a couple of miles every day.
We should point out no amount of working out will help you achieve a healthy look if you aren't following a balanced diet as well, which is why Eva Longoria loves eating balanced meals every day, meals that she often cooks herself.
This being said, Eva does sometimes allow herself to eat a classic pepperoni pizza which is her absolute favorite dish.
On a daily basis, however, Eva refrains from eating junk-food if she can help it, preferring healthy meals instead.