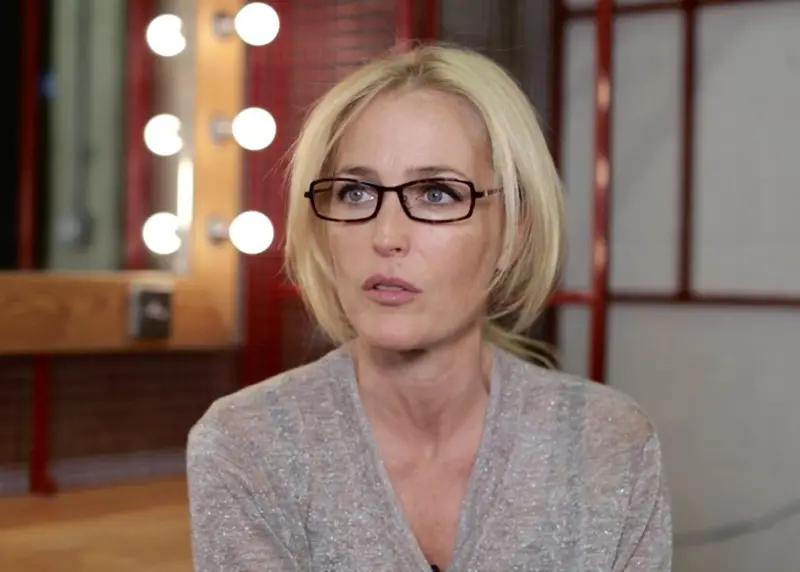 [ads1 id="alignright"]Despite not being the young actress we all fell in love with during her time in the X-Files, actress Gillian Anderson is the living proof that some people age like wine.
Looking at her, you wouldn't think that Gillian is in her late 40s, a good shape she owes mainly to a rigorous workout routine and a well-balanced diet plan.
With this in mind, let us delve into what Gillian Anderson's daily habits look like so that we will maybe find out how we can better ourselves the way she did.
First of all, we should point out that she isn't a big fan of subjecting one's self to painful workouts in order to achieve the perfect look. Nevertheless, she does her fair share of working out and it shows.
Among others, Gillian enjoys Yoga exercises, hiking, and Tai Chi on a regular basis. At the same time, she likes to involve herself in any light activity she can find, whether it's dancing or playing sports with her friends.
This being said, nobody knows for certain just how Gillian's workout routine looks like because nobody has an intimate knowledge of the subject.
Whenever the issue comes up, the actress points out that she lives a very active lifestyle and that she tries not to overdo any of her exercises.
Also worth mentioning is the fact that Gillian enjoys not only exercising but meditating on a regular basis as well. She also makes decisions regarding her workout practices depending on her schedule even though she realizes very well just how important exercising can be.
Speaking of meditation, Gillian likes to point out whenever she finds the chance just how important it can be for a person with a busy schedule to take the time and meditate every once in a while.
She claims that only a few minutes of meditation can help her get through whatever challenges she has to face for the rest of the day, a mind-cleansing practice she picked up years ago and one that she has no intention of giving up anytime soon.
Last but not least, Gillian Anderson isn't a fan of junk food in general, although she does her best to stay away from any unhealthy food that might interfere with her diet plan.