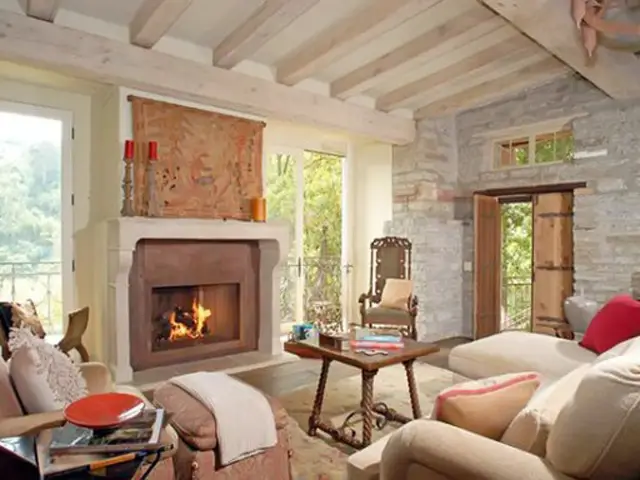 [ads1 id="alignright"]In 2012, Halle Berry had decided to get rid of 2 bed and 2 bed luxury house in Beverly Hills since she secretly and silently listed it on the market for a whopping $5 million.
It is the same house where Gabriel Aubry, Halle's ex-boyfriend and the father of their daughter Nahla, became involved in a violent altercation with Oliver Martinez, Halle's fiancé.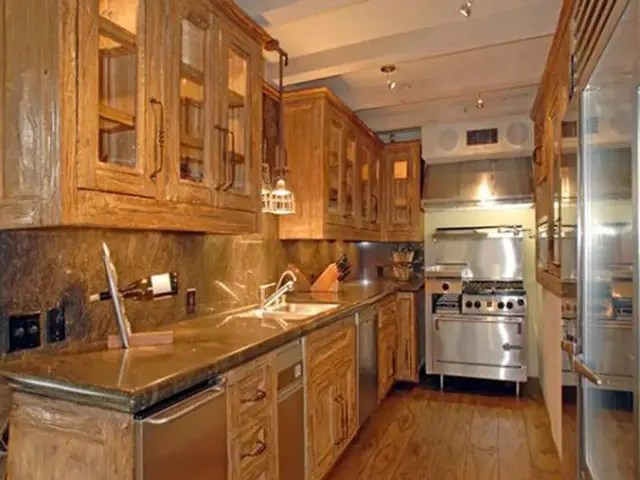 Since the estate is not really that big, with just two bedrooms and two bathrooms, it could hardly be called a celebrity home. However, that did not stop Halle from listing it at double the $2.275 million price she had paid when she purchased this house back in 2001. While space within the property may be tight, its appeal and price tag are a result of its reclusiveness and its vibe.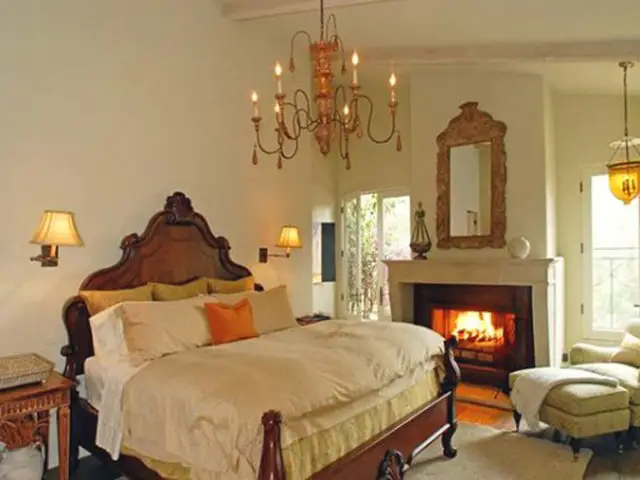 Halle Berry's property is actually a majestic Old World Mediterranean house, situated right above Sunset Blvd in Beverly Hills on 1.3 acres of land. According to the real estate directory it has been listed on, al fresco dining and seating areas, a fire pit, fountains, magnificent gardens and a "sumptuous" stone spa are included among some of the features of the house.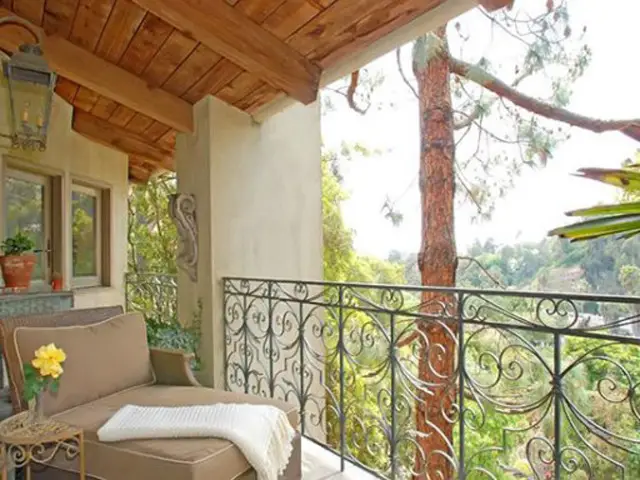 It definitely seems spectacular, the combination of its attractively unusual small size and its sprawling gardens and yards make for an excellent hide-away. Rather than the house of a celebrity in Beverly Hills, this house has more of a vacation property appearance, and gives off a rustic feel. This 5,900-square-foot house also comes with a 1,400-square-foot guest house as well.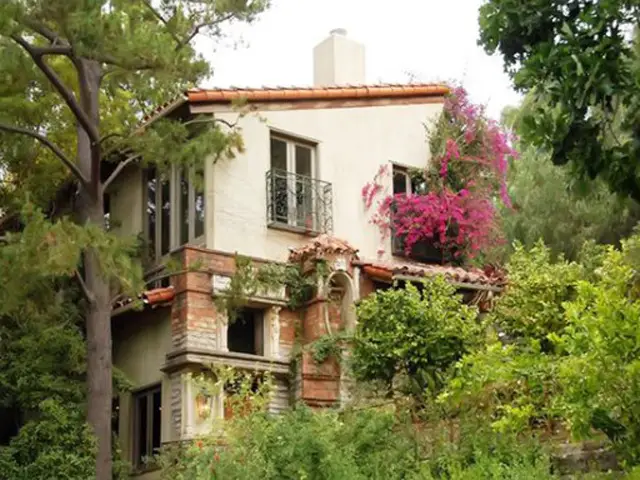 Halle Berry's house was formerly owned by Billy Rose, a high-end broker, but he got it renovated and sold it to actor Frankie Muniz, and Halle had then purchased it from Frankie. Surprisingly, Halle abruptly refused to sell the house for $11 million even though she could have earned a $6 million profit, and she apparently hopes to earn more from her property.