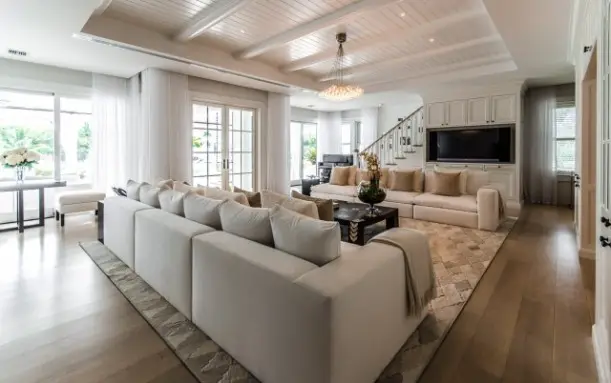 [ads1 id="alignright"]Until last year, Canadian singer Celine Dion was living in a mansion in Florida that has its own waterpark.
Although the property was initially listed for a $75.5 million, Celine recently dropped the price by $13 million, but its price is still a whopping $62.5 million.
Whoever ends up buying the mansion on the exclusive Jupiter Island will also become somewhat of a neighbor of Michael Jordan, Kid Rock and Tiger Woods.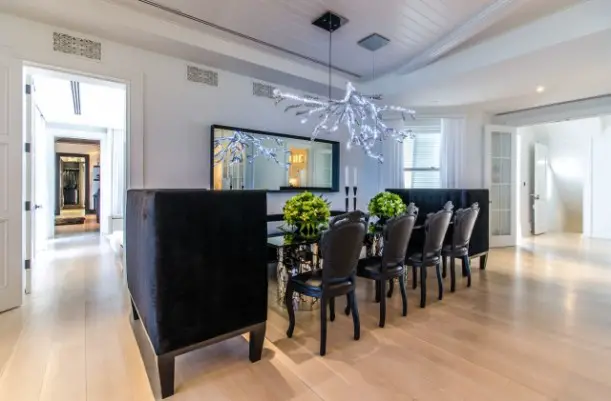 The waterfront on which the mansion is set is 5.5 acres large. The main residence is 10,000 square feet large, while there is also a beach house, five individual "pavilions," a four bedroom guest house and a pool house. The property also has its own simulated golf course, staff quarters, tennis court, and a waterpark.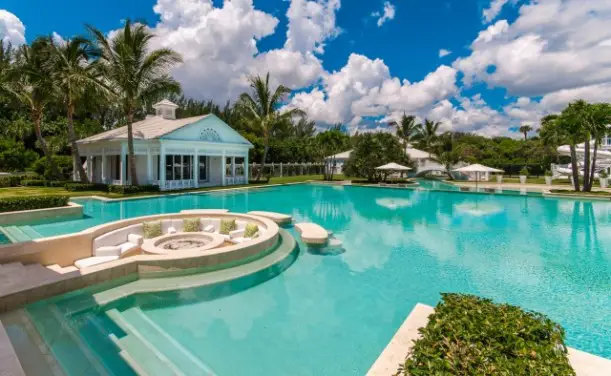 Two pools are also featured in the specially designed waterpark with a lazy river connected to them, while there are a couple of water slides there too. In fact, there is a third pool that overlooks the Atlantic Ocean, with the "cozy beach house" containing a massage room and sleeping loft.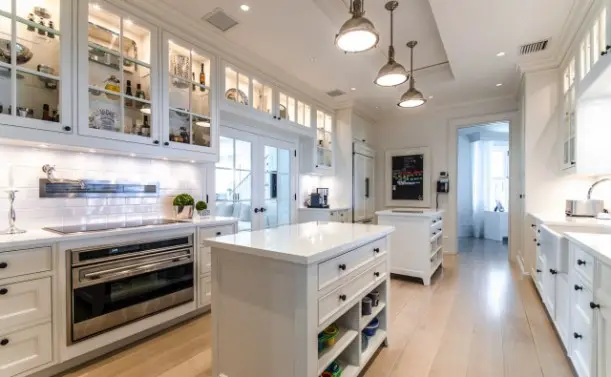 The 10,000 square foot Bahamian-inspired residence has 5 bedrooms with en suite bathrooms, an elevator, a formal living room, a guest wing, a media room and a screened-in porch. A butler's and main kitchen are also present in the home.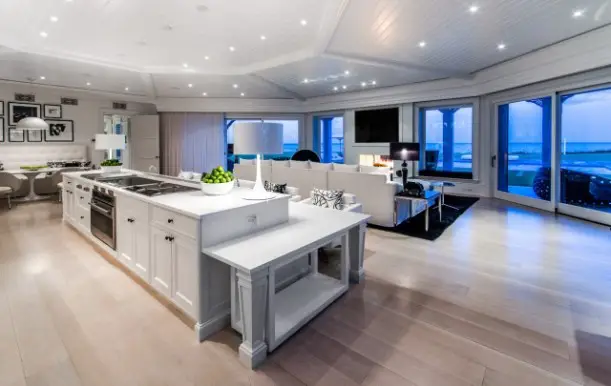 The master bedroom in the house has two decks, one with a fireplace and the other with a hot tub, and a wraparound terrace. The walk-in dressing room offers quite a lot of closet space, especially because of an automated carousel and clothing rack.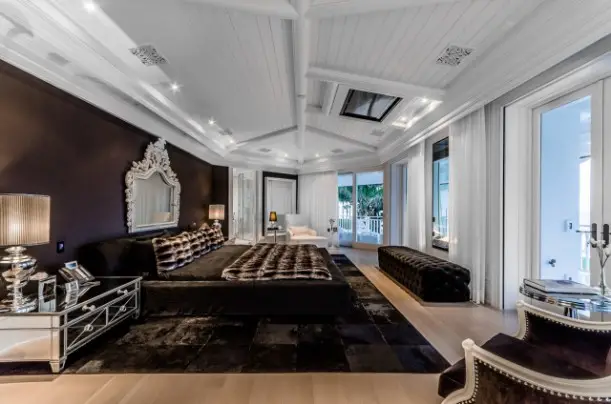 By now, it must be obvious that the interiors of the property are very luxurious, but apparently an understated elegance is also emanated, which discerning and shrewd buyers will certainly find appealing.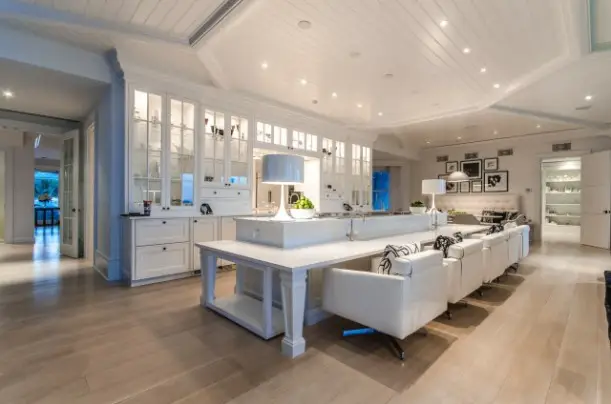 Moreover, Celine is being quite generous since whoever buys the mansion will also get all her furnishings too. Apparently, Celine Dion wants to sell the mansion since she lives in Las Vegas, Nevada and barely spends time in her Florida mansion.