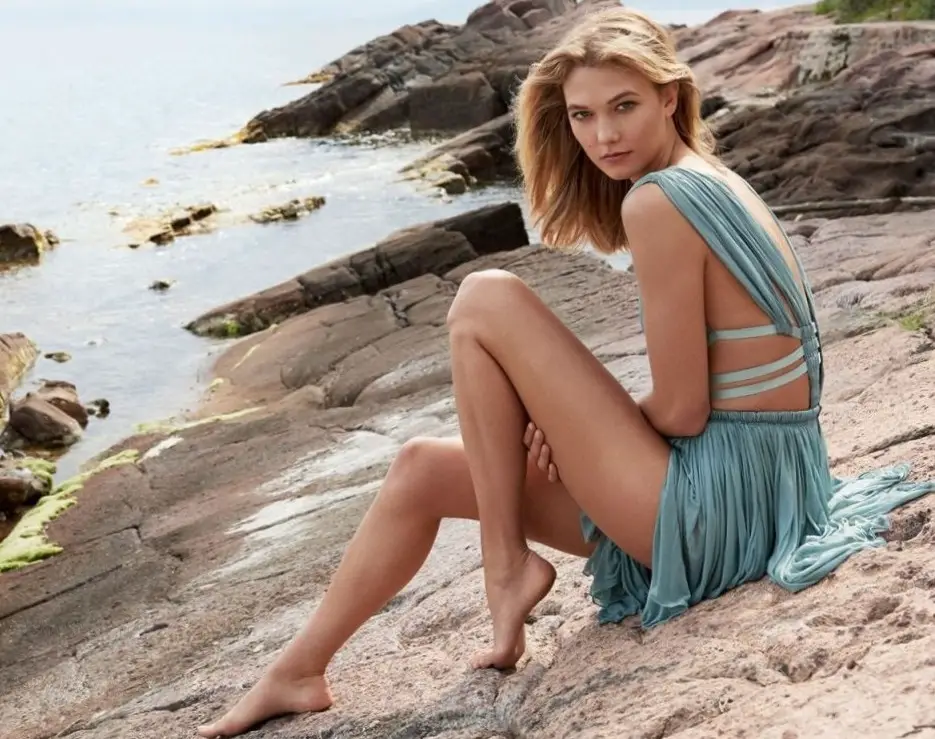 [ads1 id="alignright"]Nobody can deny the fact that Karlie Kloss is one of the most beautiful human beings on Earth right now, no matter what your personal opinion of her might be.
As you would imagine, Karlie owes her good looks not only to genetics but to a rigorous workout routine along with a relatively tough diet plan which she follows to the letter.
Over the next few minutes, we will delve into what Karlie's daily schedule looks like in a bid to understand what her workout routine looks like on a daily basis.
First of all, we should point out that Karlie never stops challenging herself when it comes to working out, always doing her best to improve her condition as much as possible. In fact, even though she prefers not to focus on the exact number of reps, she always tries to work harder each session than the last.
What's interesting about Karlie is that she works out at all times, no matter if she's at home or traveling. Even when on the road, the beautiful Karlie Kloss will always go out for a run in the morning, a routine she will sometimes combine with light exercises.
Karlie usually incorporates interval and circuit training into her daily workout routine, a routine she follows through on a daily basis no matter what. At the same time, she is also a big fan of Yoga exercises, Pilates routines, dance cardio, and stretching.
Interestingly enough, she is also a fan of strength training for the most part, a routine that usually involves high reps of dumbbells exercises. Not only that but she also wears ankle weights when performing these exercises, which vastly adds to their effectiveness.
Also worth mentioning is the fact that Karlie sometimes switches between exercises based on her mood at the time, although she prefers sticking to her routine for the most part. Furthermore, she believes alternating exercises to be more effective in the long run, which is true if done correctly.
Last but not least, it should be said that Karlie also follows a relatively strict diet plan which we won't go into for the time being, yet one that involves eating small portions throughout the day.