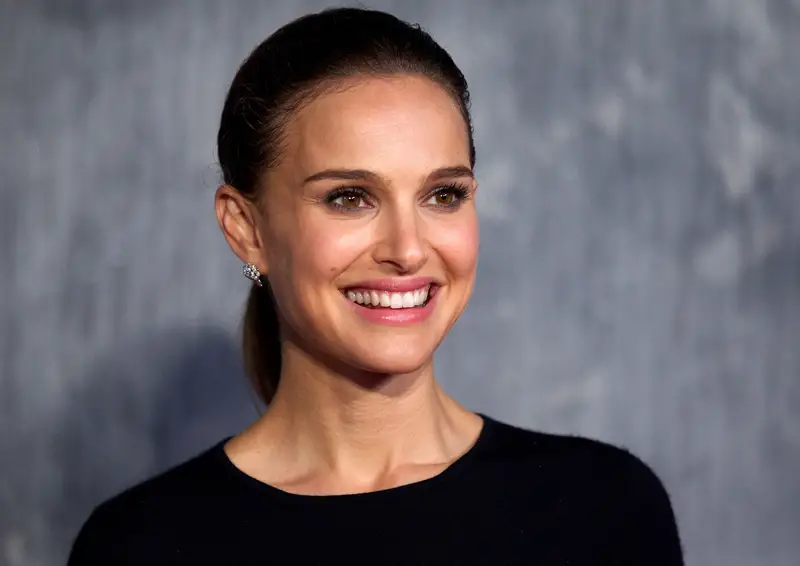 [ads1 id="alignright"]The glamorous Natalie Portman has always been one of the most stylish actresses in Hollywood and understandably so considering how well she looks after herself.
First of all, she owes her luminous clean skin to her vegan diet, a diet which incorporates a lot of water and a multitude of healthy meals like salads and fruits.
At the same time, Natalie may not have the same manicures nowadays as she used to have when she was a bit younger, yet family life has an awful lot to do with that.
Even so, she loves taking good care of herself and maintaining her natural good looks, a routine that interestingly enough, starts from the eyes.
You see, Natalie follows the advice of a reputable makeup artist who once told her to focus on the base of the lashes to make them look dark and full, which is why Natalie's eyes always look so astonishingly classy.
We should also point out that Natalie often uses an Australian balm to smoothen her skin and prevent it from developing any potential blemishes. Not only that, but a good balm can also protect your skin from irritation and the side effects of a multitude of cosmetics.
As far as her hair is concerned, Natalie uses David Mallett's Hair Serum on a regular basis, a product she alternates with Moroccan oil every once in a while. She enjoys using David Mallet's products because he makes them himself from all natural ingredients.
When it comes to lip gloss, Natalie uses a product called Dior Addict Lip Glow in No.001, a lip gloss which according to Natalie, brings out her own lip color while moisturizing her lips quite a bit.
Furthermore, Natalie also benefits from Dr. Bronner's Lavender Castile Soap, a fair-trade liquid allover body soap with lavender which hydrates her skin while protecting it at all times.
Last but not least, Natalie Portman uses a great moisturizer called Pai Comfrey & Calendula Calming Body Cream, a moisturizer formulated from 100% natural ingredients and one that according to Natalie, smells absolutely amazing.