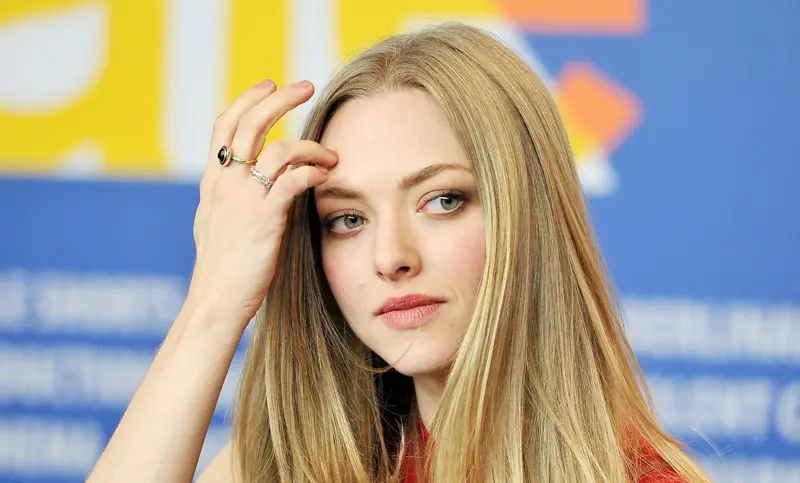 [ads1 id="alignright"]Even though Amanda Seyfried is now in her 30s, she still looks amazingly young by all accounts.
It is no secret that Amanda's doe-eyed beauty, porcelain skin, and flaxen hair give her a quite a fresh-faced appearance, a look that she has been boosting for years now.
Still, it isn't just good genetics that are responsible for how amazing Amanda looks, although they definitely have something to do with it.
First of all, Amanda Seyfried's hair never seems to have a bad day. Her secret? She prefers to dry shampoo it with Kevin Murphy Fresh Hair Dry Cleaning Spray without ever dyeing her hair.
The beautiful actress says that even though her hair has been getting a little ashier over these past few years, she has no intention to change its color any time soon.
When talking about her delicate skin, Amanda revealed that she maintains her skin with Clé de Peau Beauté Intensive Treatment mask, a product that she has been using for quite some time now and a treatment mask she swears by.
As soon as Amanda Seyfried wakes up, she washes her face with Cleansing Foam, preferring it to milk because she needs the bubbles. Afterward, she usually puts on concealer before applying her UV Protection Cream. Before going to bed, Amanda uses La Crème on her face and nothing more.
Amanda also said in a recent interview that she quite often fills her eyebrows. She does this because her natural blonde eyebrows lack the contrast and the depth of darker brows. For the job, she uses the Eyebrow & Eyeliner powder compact.
Some of you would be surprised to find out that Amanda Seyfried follows a homeopathic treatment containing herb tinctures and immune boosters. She also consumes homeopathic pellets every once in a while.
Last but not least, Amanda Seyfried also consumes a mix of fruits, seeds, and vegetables called 'Greenies', a recipe she learned for a renowned nutritionist.
This mix contains spinach, half a lemon, a Vitamix, celery, chia seeds, turmeric, hemp seeds, cinnamon, and an apple. It may sound strange, but she says that it absolutely works and that it has made her feel so much healthier.