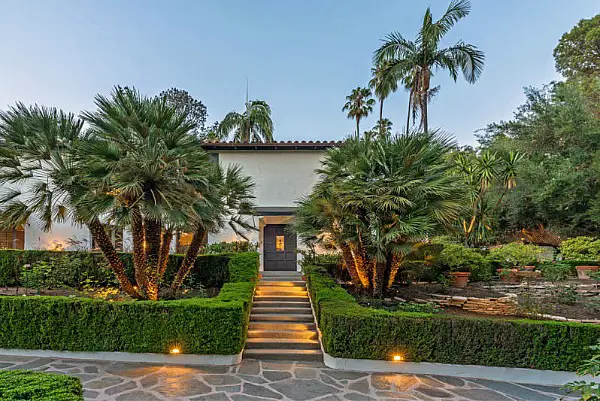 [ads1 id="alignright"]It was just two years ago when Robert Pattinson had purchased the Los Feliz hacienda-style home, which he went on to share with his "Twilight" co-star and then girlfriend, Kristen Stewart.
It was unfortunate that their relationship hit a rough patch and they ended up breaking up after Stewart cheated on him with director Rupert Sanders, who happens to be a married man.
Whether or not this was the straw that finally broke the camel's back or a one-time betrayal of Robert's faith we'll never know.
Seeing how Kristen Stewart purchased a house a mile and a half from Pattinson's, it doesn't come as such a surprise that he decided to say goodbye to the Los Feliz hacienda in 2012. The house had originally cost Pattinson a whopping $6.2 million and in January this year, he managed to successfully sell it for $6.375 million, bagging a $100,000 profit.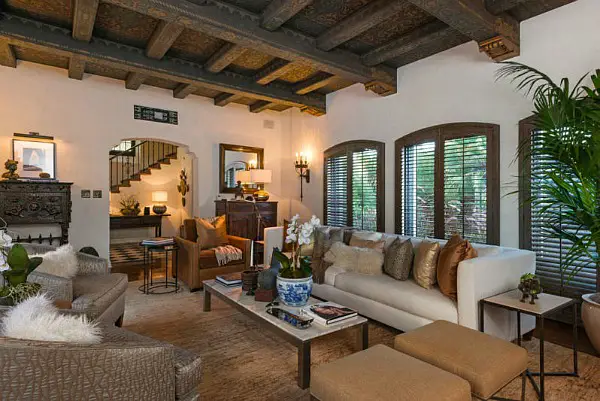 Based on the listing, there are 3 bedrooms and 3 baths in the 4,000 square foot Spanish-style house. The estate that overlooks the city rests on almost 1.5 acres of terraced land. It was back in 1922 when this house was built, and quite a few of the original details, such as art glass windows, elaborately painted wood-beam ceilings, custom tile, and wrought iron fixtures, are still part of the interior. There are fountains and water features throughout the lushly landscaped grounds, which get beautifully lit at night.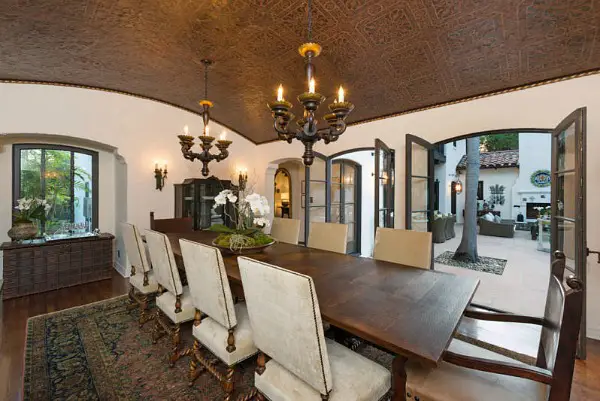 The museum-like mansion has a storied Hollywood history as well. This house was formerly owned by Noah Wiley and Tim Curry. Much like a Hollywood film, there are even some cool secret contraptions and doors in the house as well. As mentioned, this house was built during Prohibition, so it is not that strange that Pattison himself stumbled upon such hideaways. For instance, there is a secret button in the house that can be pushed to reveal a liquor cellar and a hidden wall panel that can be opened to enter the chauffeurs' quarters.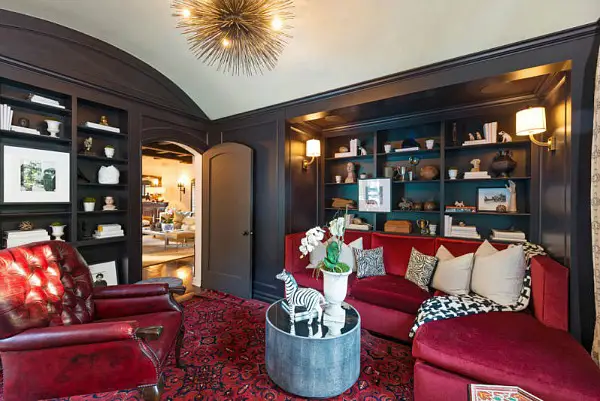 It is likely that the Twilight heartthrob wanted to stop dodging his ex, considering the fact that even Kristen Stewart deserted her nearby house, which she still owns, soon after the breakup. After selling the estate, Robert Pattinson rented a French Mediterranean mansion in Beverly Hills for which he pays $15,000 a month. His new house, with 5 bedrooms and 6 baths, is situated in the 24/7 guard gated community of "The Summit" in Beverly Hills.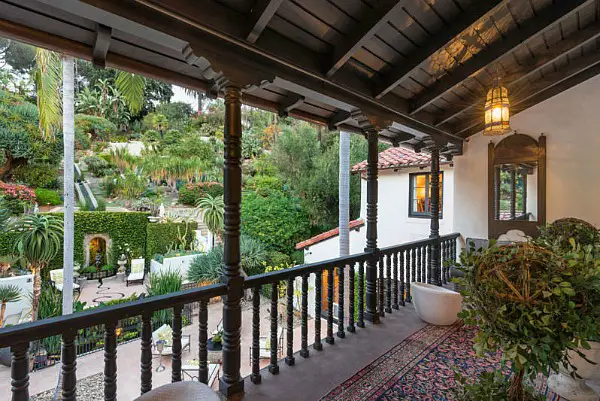 The home that Robert Pattinson is currently living in had been purchased for $3.7 million back in April 2013, and for now, it remains uncertain whether or not he will be investing in a new estate or property.