[ads1 id="alignright"]An A-list status is not the only thing that celebrities like Brad Pitt, Channing Tatum, and Renée Zellweger have in common.
The other thing that they have in common is that before they went on to better and bigger things, these actors had appeared in several films as extras.
Here are some Hollywood celebrities who were initially diamonds in the rough before they became shining stars.
1. Brad Pitt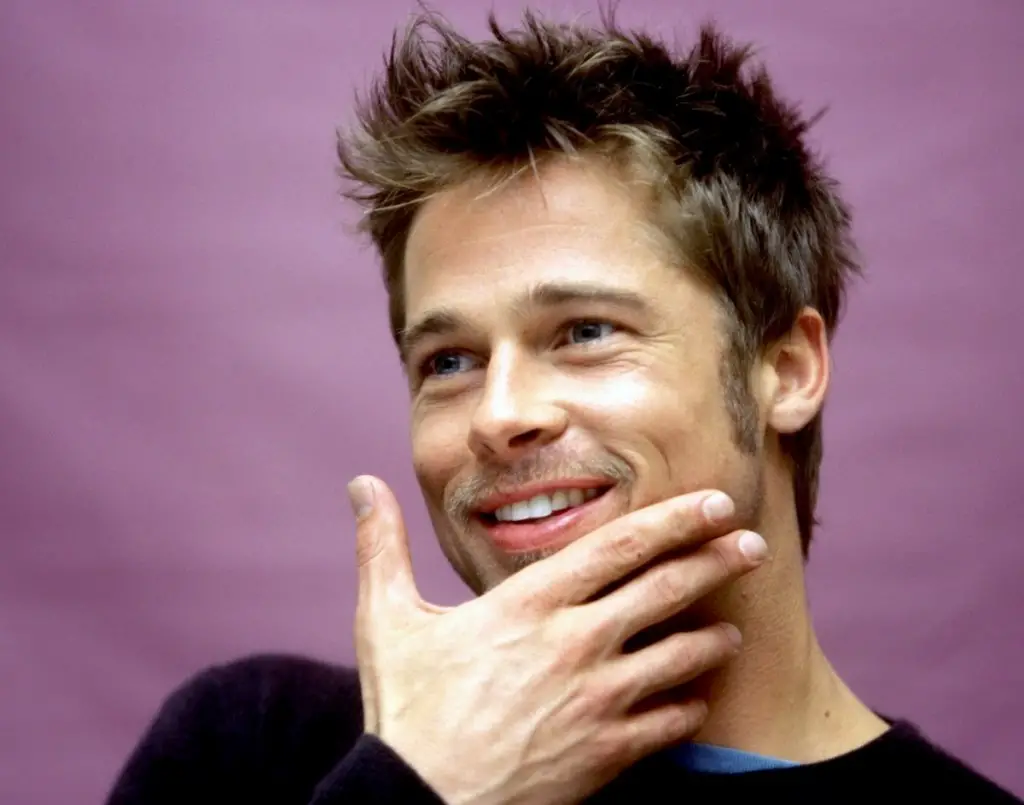 Before Brad Pitt became one of Hollywood's biggest names, he acted as an extra in very small parts. Back in 1987, Brad Pitt was credited as the Preppie Guy at Fight/Partygoer in the film, "Less Than Zero," which starred Andrew McCarthy. Brad Pitt definitely ascended to the top of Hollywood from there, but even though McCarthy was among the 80's most in-demand actors, he has not achieved much success as of late.
2. Channing Tatum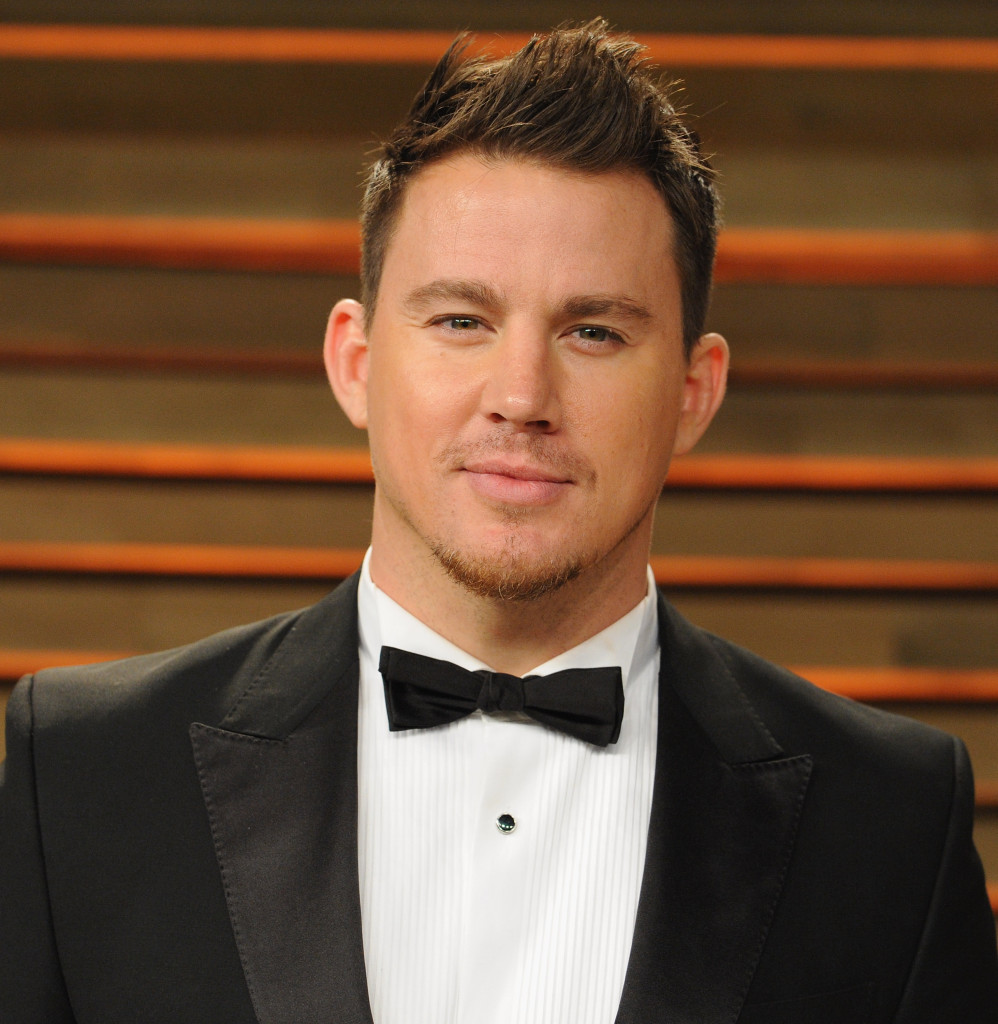 The cute boy who was seen in the church scene in "War of the Worlds" was actually Channing Tatum. The American disaster science fiction film 2005, which starred Tom
Cruise, was actually one of Tatum's first gigs. So, anyone who had been thinking otherwise, Tatum actually had his work cut out for him before he managed to make his way up the ladder in Hollywood to where he is now.
3. Renée Zellweger
Renée Zellweger is known for starring in the Bridget Jones film franchise. However, before her role as the 30-something working woman, Zellweger worked as an extra in the 1993 film, "Dazed and Confused" as the "girl in blue pickup truck." Back then, probably no one must have noticed that she would go on to win an Oscar award.
4. Clint Eastwood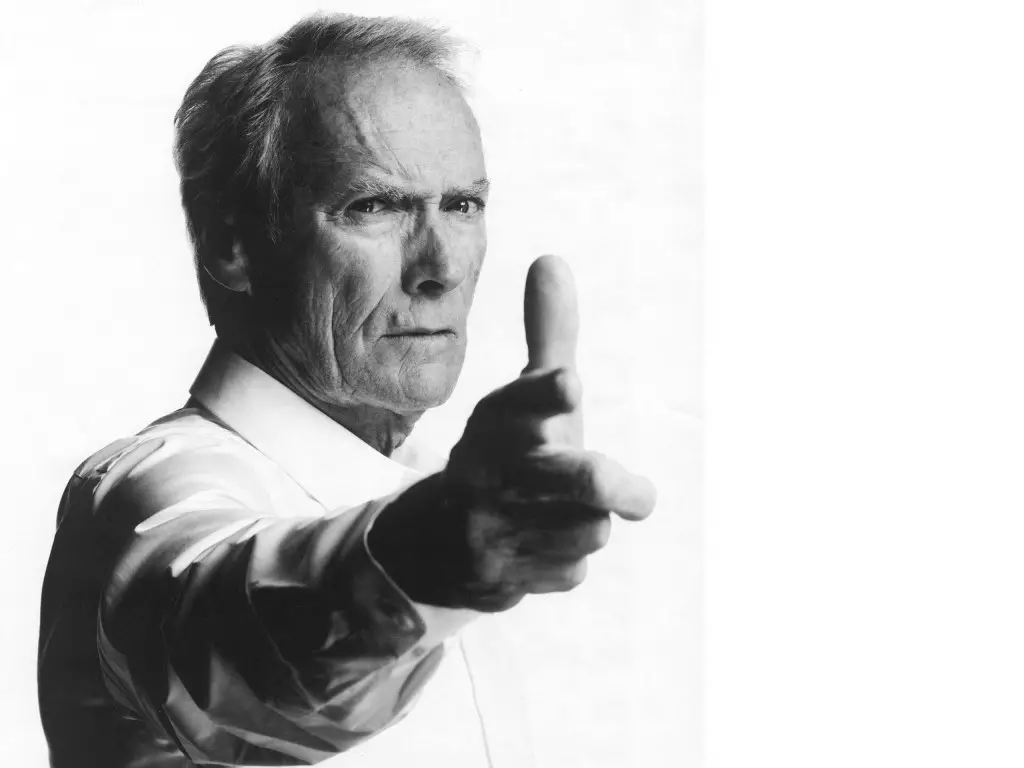 Clint Eastwood had started out his career as an extra, landing a lot of uncredited roles. The first film in which he starred as an extra was in "Revenge of the Creature" in 1955. However, Eastwood continued to work as an extra in films like "Francis in the Navy", "Tarantula", and many others. Eastwood's career took off in 1959 and he never stopped progressing since.
5. Ben Affleck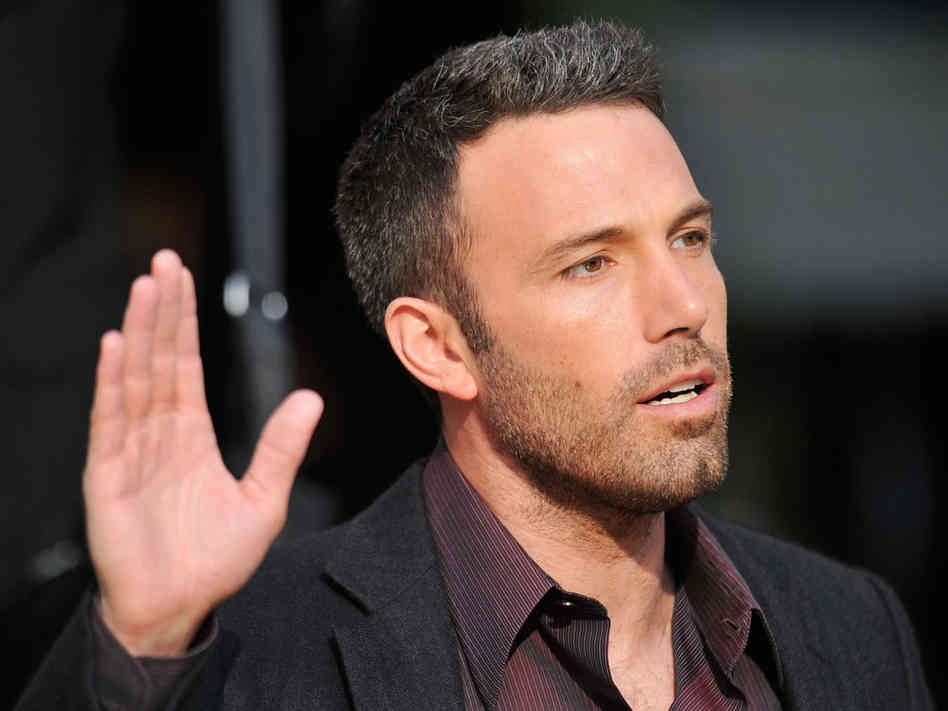 Recently, Ben Affleck won an Oscar for directing the film "Argo" which he starred in as well. As of now, he is also going to appear in the 2016 "Batman v Superman: Dawn of Justice". One of Ben's first appearances on the big screen was in 1989 when he appeared in the fantasy-drama film "Field of Dreams" alongside Matt Damon (who also started out as an extra).