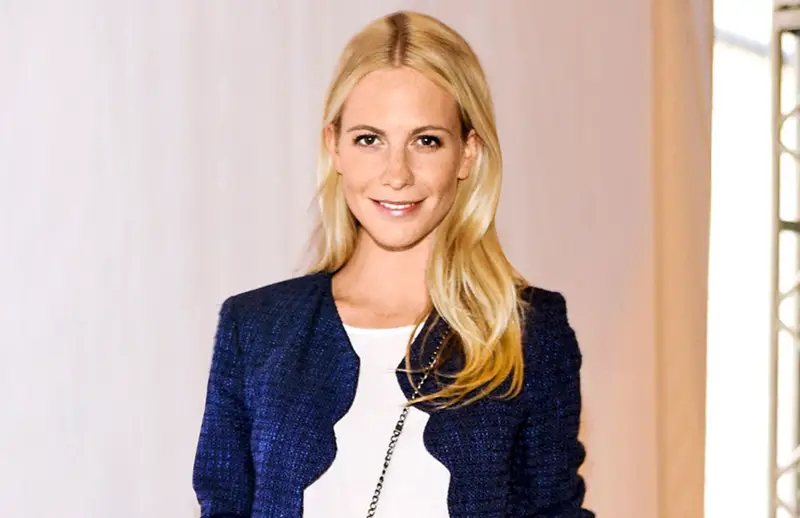 [ads1 id="alignright"]English model Poppy Delevingne is one of the most beautiful and at the same time classy models in the world right now, not only because of her natural good looks but as a result of the tremendous work she puts into keeping herself fit at the same time.
You see, despite the fact that pretty much everybody in her family has good looking genes, it still takes quite a bit of effort to maintain a lean body such as hers.
Poppy has always been drawn to sports since an early age, which explains her willingness to work out as often as she finds the time.
At some point a few years ago, however, Poppy stopped working out regularly, turning her focus on her modeling career.
Realizing how much this affected her well-being not only from an aesthetic point of view but also as far as her general health was concerned, Poppy started working out again last year.
Since then, she has gotten in the best shape of her life, determined never to stop working out ever again. Looking at her today, her decision to do so is understandable to say the least.
As for her workout tendencies, Poppy often incorporates pilates training, exercise ball training, and a variety of core strength exercises into her daily routine. Under the guidance of her personal trainer Efua Baker, she has managed to reinvent herself both mentally and physically.
Interestingly enough, her workout routine involves quite a bit of profanity, as this is the only way Poppy knows to motivate herself. It is precisely why she doesn't go to any public gym, preferring to attend a smaller one on the outskirts of London instead.
This being said, she does sometimes work out in the company of her husband, but only when it involves playing tennis together. Poppy says that he doesn't mind her foul mouth, but that she avoids working out around other people nevertheless.
Music also plays a big part in her workout routine. The beautiful socialite always works out while listening to vigorous music to motivate her at all times. It is quite often that she listens to The Prodigy, Daft Punk, and Jay-Z while working out.