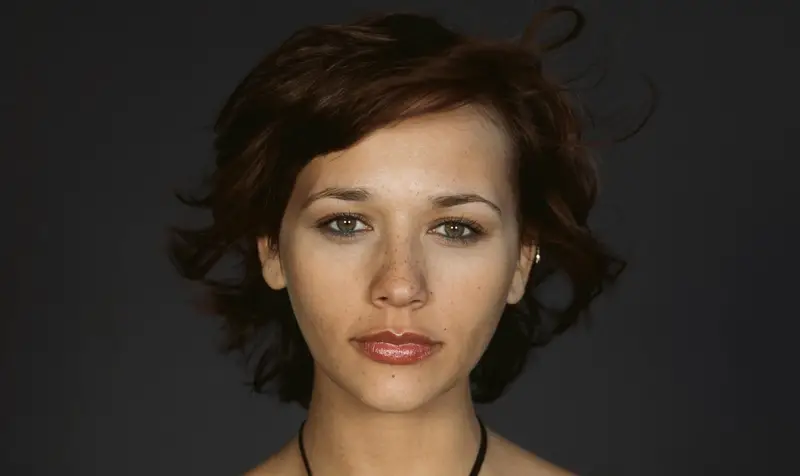 [ads1 id="alignright"]The beautiful Rashida Jones seems to have won the genetic lottery given how amazing she looks, yet the main reason why she looks as gorgeous as she does has more to do with hard work and discipline rather than luck.
As a distinguished actress, comedian, singer, author, and screenwriter, Rashida Jones is no stranger to constantly being under the spotlight, which is why she puts a lot of effort into how well she looks at all times.
This wasn't always the case, mind you, as the beautiful Rashida we all know is a lot different than her younger self.
Believe it or not, but Rashida Jones had weight problems growing up, and was quite chubby as a kid.
Rashida spends a lot of time at the gym these days, and it shows. She is particularly fond of the pilates exercises which helped shaped her actual body, exercises she does three times a week.
Speaking of exercising, Rashida Jones is also quite fond of yoga exercises, spinning, and salsa dancing. While core strength exercises help tone her body, it is the yoga and dancing that give her the flexibility she requires to perform admirably on screen.
Even so, Rashida isn't much of a fitness freak, and this by her own admission. Despite following a thorough workout routine, she claims that it is the balance between her exercising and her diet plan that is behind her great shape.
As for her actual diet, Rashida appears to enjoy cooking most of her meals herself. According to Rashida, she often eats freshly prepared foods, and prefers home cooked meals to eating out as often as she can.
Furthermore, Rashida Jones gets most of the ingredients from her nearest farmers market, ingredients she considers more suitable for home cooking than vegetables bought at the supermarket due to their exquisite taste.
This being said, she does sometime indulge in a pizza or any similar fast foods, but only when she cannot possibly find the time to cook her own meals. Also, Rashida absolutely loves pizza apparently, but then again, who doesn't?
Long story short, Rashida Jones is far from being a picky eater, even though she prefers cooking her own meals whenever she finds the time. Not only are they tastier according to Rashida, but healthier overall.