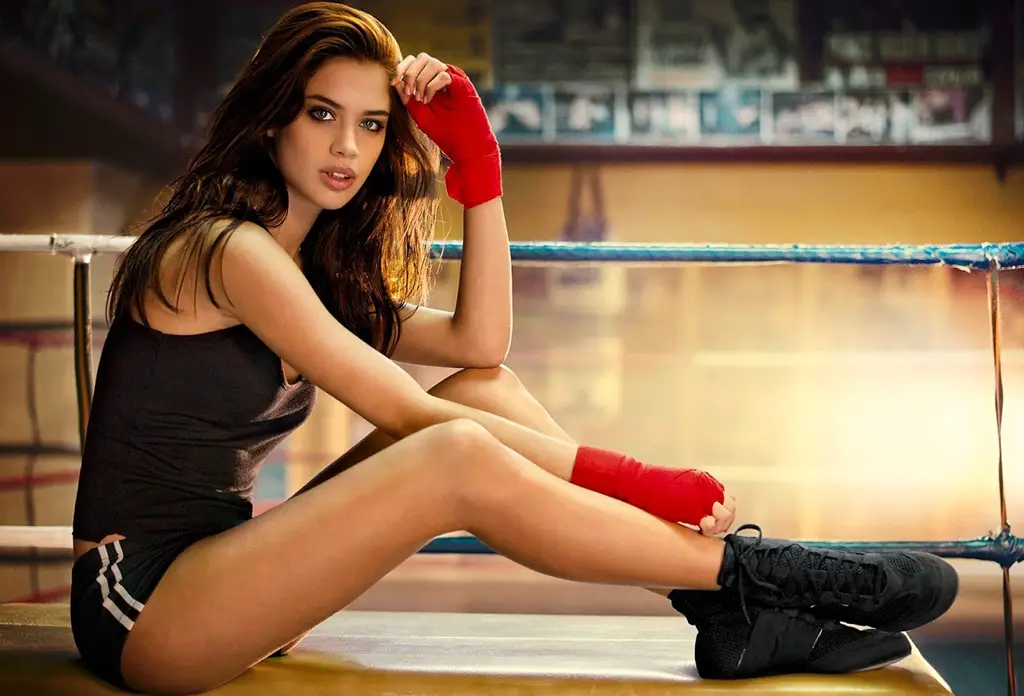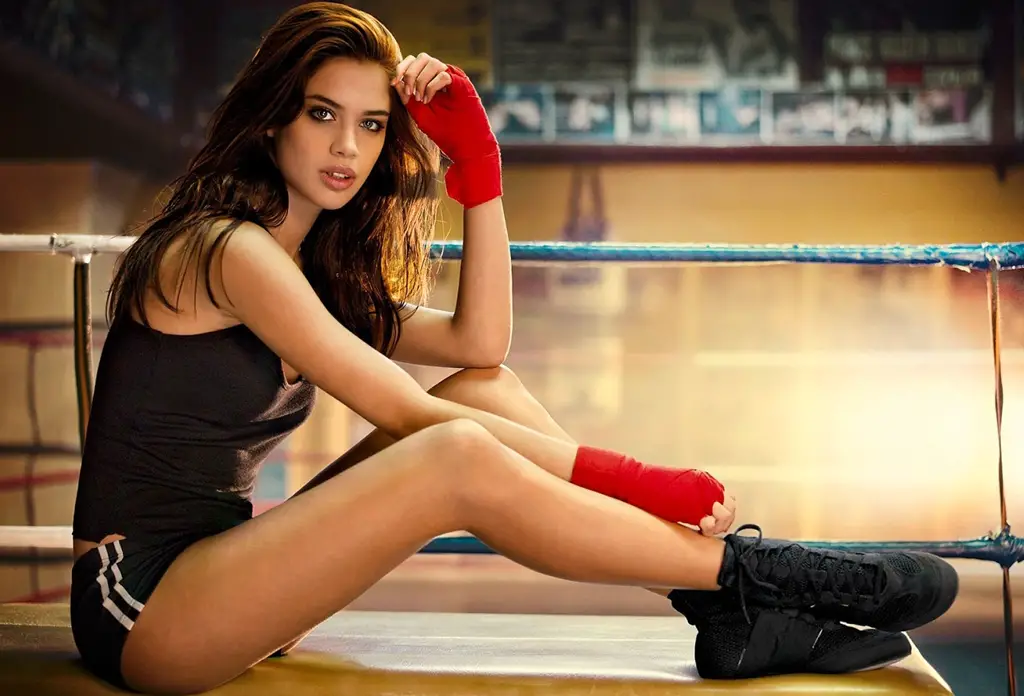 [ads1 id="alignright"]The life of a Victoria's Angels model isn't all that easy and Sara Sampaio would undoubtedly know that by now.
Ever since achieving angel status, Sara has been enjoying a tremendous amount of attention, a popularity she thoroughly enjoys.
However, in order to maintain her natural good looks, she has to work out as often as possible and stay away from any dishes that might hurt her perfect figure.
We won't go into much detail about her diet plan, which is quite a healthy one by the way, but we will shed some light on what kind of exercising Sara does to keep herself fit.
First of all, we should point out that the beautiful Portuguese model works out between two and three times a week depending on her schedule, although she will sometimes work out four days a week if she finds the time.
Her workout routine involves a Physique 57 class followed by a ModelFit class and a lot of exercises she goes through with her personal trainer, especially Pilates as often as possible.
This being said, Sara enjoys mixing it up quite a bit so that she won't feel like it's a chore or anything, because just like Sara herself says, you have to enjoy your workouts for them to be effective.
Furthermore, Sara advises her fans to do a lot of planks as often as they can, because she is apparently a big fan of the toning and fitness they offer. At the same time, Sara says that
her workout routine has started to involve many stomach, butt, and leg toning exercises as of lately, exercises she will intensify a week or so before walking the runway at any show.
We should also point out that Sara prefers exercising with a friend whenever she finds the time, as it feels that working out alongside your friends is a good way to get focused and motivated on your training.
Last but not least, Sara does her best to stay away from unhealthy snacks and junk food, but she will sometimes indulge in snacks like chips and popcorn if she gets the craving to do so.
Even so, she is very careful not to go overboard with snacking or junk food, preferring to stick to a protein heavy diet that she follows religiously.