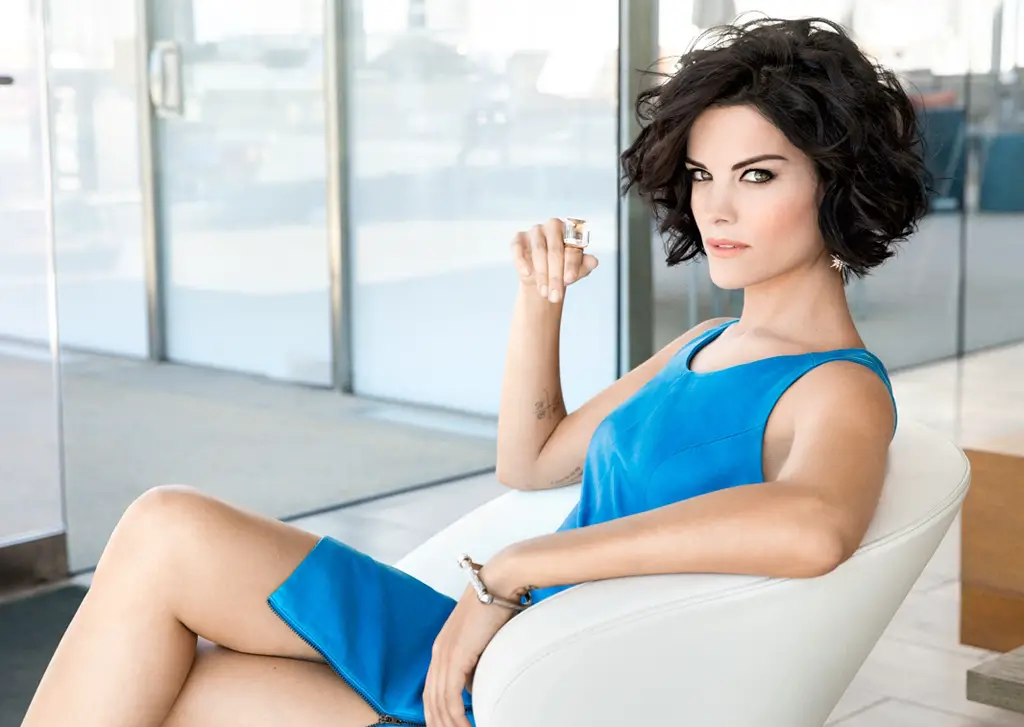 [ads1 id="alignright"]It takes a lot of hard work and determination to maintain the type of body that Jaimie Alexander has, combined with a positive attitude and a strict workout routine.
She also follows a strict diet plan as well, a diet plan based on vegetables and healthy homemade meals.
This being said, she does sometimes indulge in seemingly unhealthy treats every once in a while, just not that often.
Jaimie says that healthy eating should be a part of a person's lifestyle only by choice, not as a chore or a necessity by any means. She, for instance, absolutely loves her diet plan and how healthy it makes her feel.
The beautiful actress starts her day with a cup of coffee made with almond milk. She follows this one cup of coffee with a protein smoothie to which she adds two cups of Califia Farms almond milk and a scoop of Sunwarrior vanilla vegan protein.
For lunch, Jaimie has a rich meal containing two scrambled eggs, mushrooms, cheese, pesto, and spinach.
She sometimes adds a corn tortilla with a little Veganaise if she feels like it.
For dinner, the gifted actress has a meal that usually contains salmon and steam vegetables, including broccoli, green beans, and carrots. Jaimie will sometimes add a teaspoon of Earth Balance on the vegetables before topping them off with pink salt.
During the day, Jaimie drinks at least three liters of water to keep herself hydrated. She also eats a variety of snacks and fruits, as well as arugula salads with olive oil, pink salt, and Parmesan cheese.
If she feels like it, she will also eat some chocolate chip cookies, raw almonds, some vegetables dipped in hummus, and Organic Avenue juice made with celery and cucumbers.
Because of her busy schedule, Jaimie Alexander tries to eat as many healthy snacks as she can throughout the day.
This being said, she finds it very hard to stay away from chocolate and will indulge in chocolate chip cookies more often than she should.
All in all, Jaimie Alexander is one of the healthiest-looking actresses in Hollywood these days, thanks to her healthy diet plan. This being said, she also spends quite a lot of time at the gym and it shows.