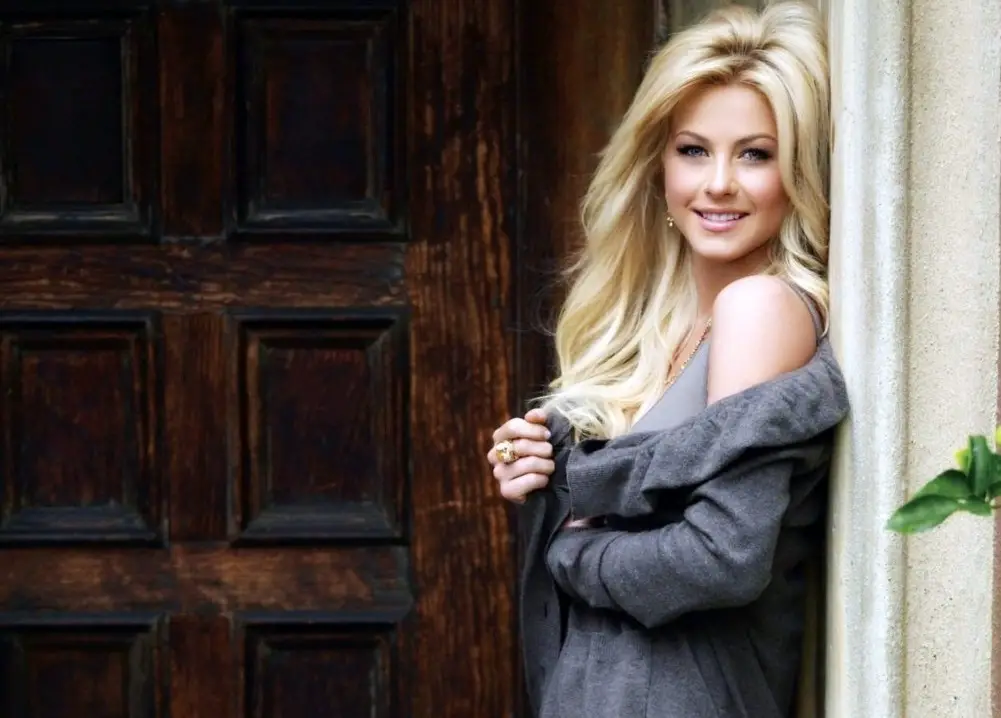 [ads1 id="alignright"]We all know that Julianne Hough takes good care of herself in every way possible, which explains why she maintains such a healthy-looking figure at all times.
She is also quite open about her workout schedule and diet plan, both being imperative to maintaining her good looks despite not having too much spare time on her hands.
Over the next few minutes, we'll try to find out what Julianne's workout schedule looks like and what workout secrets the starlet has when it comes to maintaining a lean, healthy body.
First of all, we should point out that Julianne works out every morning without missing a single session if she can help it. In fact, she simply cannot feel confident going about her day unless she's had a good morning workout.
As for her actual workout regime, let us point out that she follows MPG Collection exercises up to three times a week depending on her schedule and how much free time she has. Most of the time, Julianne works out at least five days a week.
At the same time, Julianne is a big fan of CorePower Yoga which she practices as often as she finds the time along with the occasional SoulCycle classes. In weekends, she will sometimes go for a long hike with her friends or take a light Yoga class.
Interestingly enough, Julianne takes ankle and wrist weights with her on the road, which more or less means that she takes her workout gear with her wherever she goes. This way, the starlet can work out diligently anywhere she goes.
Also interesting is the fact that Julianne has a Reboot day in which she tries to eat healthy foods and spend as much time outside as possible. Julianne says that she always looks forward to Reboot days as they relax her beyond measure.
Julianne also advises everyone she knows to work out as often as they find the time, even if it means performing a handful of light exercises ever day. It is her love for exercising that stands behind her great figure, which is why she recommends having a daily workout schedule to pretty much everyone who isn't physically disabled.