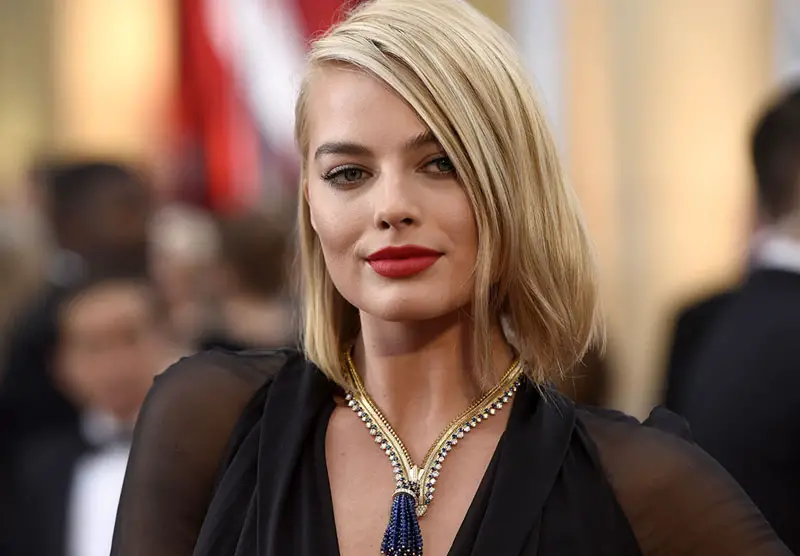 [ads1 id="alignright"]Nobody can deny the fact that Margot Robbie is one of the most charismatic actresses in Hollywood at this point in time, which may explain why she's so popular to begin with.
One thing everyone has noticed by now is that Margot isn't just a talented and versatile actress by all standards but a fairly attractive woman as well.
Needless to say, Margot owes her good looks not only to good genetics but to a rigorous workout routine at the same time.
Although her workout routine tends to vary depending on whether she's working on a project or not, Margot enjoys working out as often as she can. The only difference here being that she will sometimes put in an extra amount of work if her role requires her to look a certain way.
On a regular basis, Margot works out around four to five times a week, although she tends to intensify her workouts whenever she's shooting a new film. In this respect, let us point out that Margot went through quite an intensive workout routine when filming 'Suicide Squad', a film that took quite a toll on her physically.
As for her workout routine, let us point out that she usually performs a variety of challenging cardio exercises like rebounders, jump ropes, and ballet jumps. Furthermore, she will sometimes focus on her core exercises as well, spending a lot of time doing Pilates Reformers to keep herself fit at all times.
Also worth pointing out is the fact that she will also perform planks from time to time, along with a series of leg lifts. Not only that but she will sometimes work out using ankle weights when working on her lower body/legs.
At this point, we should also talk about her affinity to dancing moves, especially those which translate into workout routines easily. In this respect, she will sometimes perform ballet-inspired moves when working on her thighs.
Last but not least, Margot Robbie is also a fan of arabesque pulls along with resistance pulleys and arabesque lifts. Sometimes, she will combine these pulls and lifts with heavy ankle weights so as to exercise each part of the body.