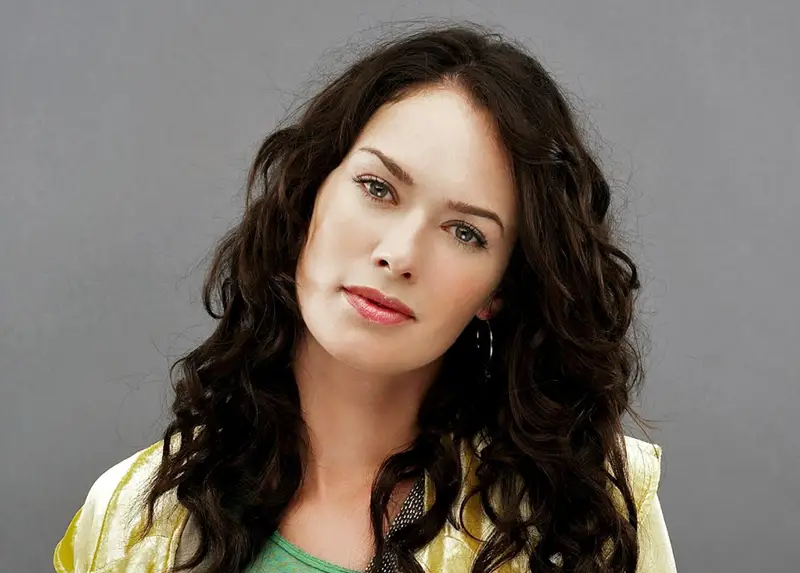 [ads1 id="alignright"]We all know Lena Headey for her skillful portrayal of Cersei Lannister in the popular TV Show 'Game of Thrones', and just like you would expect from someone as gorgeous as her, she has a wide array of beauty secrets in her arsenal.
First of all, not many people know that Lena's off-screen hair is actually dark and short, unlike the long, blonde hair of her on-screen character.
Also, Lena Headey has a couple of tattoos on her right arm and shoulder, tattoos that have to be concealed by the GoT makeup crew before filming.
Lena says that she never considered having plastic surgery before, but that she isn't afraid of the possibility.
Questioned about it, Lena said that she will probably give plastic surgery a second thought when she'll be in her 50s, just not for the time being.
As for her beauty secrets, Lena says that she cannot live without tea tree oil for blemishes and Argan Body oil, which is why she often carries Tea Tree Oil in her purse. Like you may have already imagined, Lena takes skin care very seriously.
She has also become a fan of lip balms over these past few years, which is why she always has Burt's Bee's, Rosebud Salve, and Eos on hand at any given time.
Lena says that part of the reason why she always takes lip balm products with her wherever she goes is the fact that she quit smoking not so long ago, so she still has an 'oral fixation' as she calls it.
Lena Headey also enjoys a little kombucha every once in a while, just not that often. Sometimes, she will carry a bottle of kombucha in her purse for days without actually drinking it, saying that she finds the fermented mushroom flavor a bit too intense for her.
Perfume also plays an important role in Lena's beauty routine, seeing how she always sprays her scarves with perfume before wearing them.
You see, Lena absolutely loves wearing scarves, yet she always makes sure to spray a little Byredo Gypsy Water perfume on them before putting them on.
Last but not least, Lena likes to use Tracie Martyn Amla Purifying Cleanser as often as possible to maintain her delicate skin as youthful and as radiant as possible.