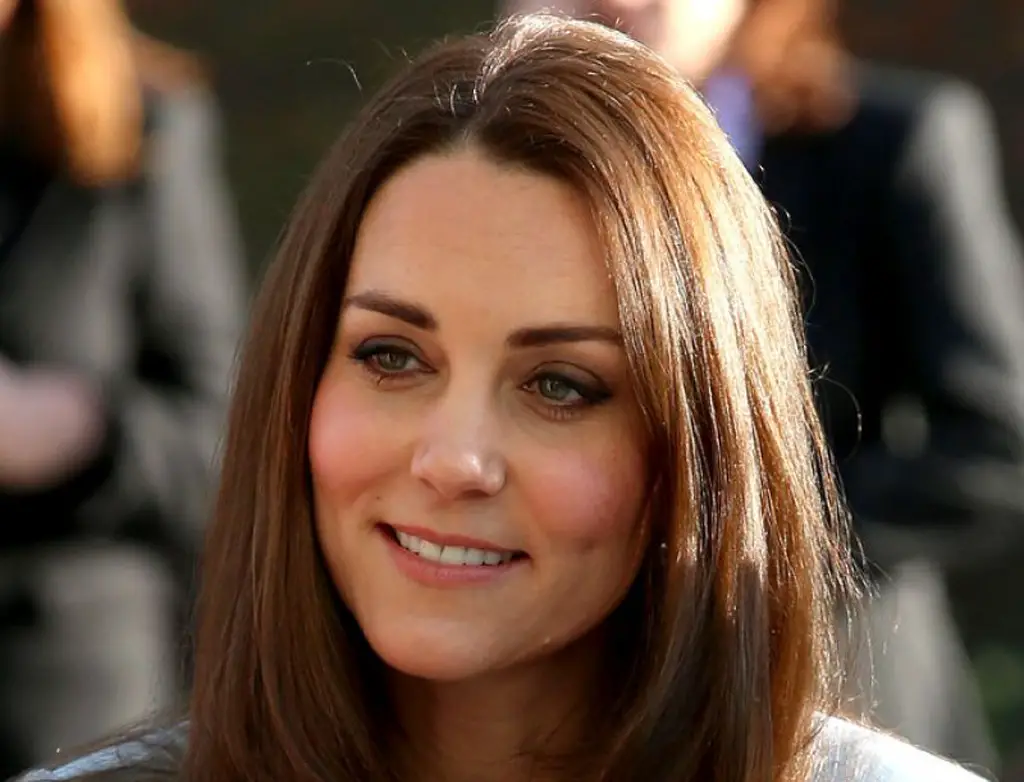 [ads1 id="alignright"]The Dutchess of Cambridge is a very beautiful woman, no doubt about it, yet her good looks are partly owed to a series of beauty products and practices that she is a fan of.
As you may have imagined, Kate Middleton does have a makeup team dedicated to keeping her looking good at all times, but this doesn't mean that she doesn't put a lot of effort into makeup application herself.
In fact, Kate enjoys doing her own makeup and applying her favorite cosmetics on a daily basis, which is why she only resorts to a makeup crew whenever she has to make an important public appearance.
First of all, Kate is reported to use Urban Decay's 'Naked' as far as eyeshadow palette goes, a palette that contains 12 interchangeable matte and shimmering pigments. She compliments this eyeshadow with a Lancome's Hypnose Mascara sometimes, but not a lot of it.
It is also presumed that Kate had a Bee Venom facial at least once and that she uses the 'black bee venom' mask from Mitchell on a regular basis. We should point out, however, that she doesn't base her beauty routine on facials all that much.
As far as shampoo goes, Kate Middleton prefers Kerastase Nutritive Bain Oleo which is a smoothing shampoo. At the same time, it is a shampoo that keeps her pretty locks bouncy, hydrated, and smooth.
Interestingly enough, rumor has it that she also uses spray tanning lotions every once in a while, especially Bobbi Brown's Shimmer Brick Bronze. She also enjoys St. Tropez tanning sessions as often as she finds the time, but not so much since the baby.
In terms of nails, Kate prefers keeping them short and square. She also benefits greatly from weekly 60-minute sessions with her very own manicurist Marina Sandoval. Products-wise, she prefers using a combination of Essie's Allure polish and Bourjois' So Laque Ultra-shine nail enamel.
Last but not least, Kate Middleton has been using Oxygen Swiss skincare from Karen Herzog for years now. Skincare appears to be very important to Kate, which is why she treats herself to
Skincare appears to be very important to Kate, which is why she treats herself to Vita-A-Kombi, Professional Cleanser, and Oxygen Face, all excellent choices as far as moisturizing cream goes.