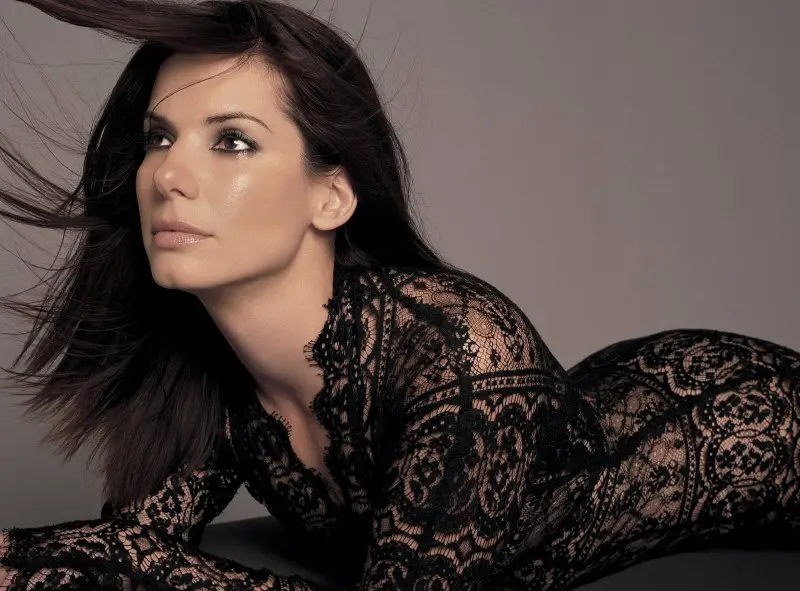 [ads1 id="alignright"]Despite not getting any younger, Sandra Bullock appears to be doing a great job maintaining a healthy body despite being not only a busy actress but a mother at the same time.
As a matter of fact, Sandra has recently been named as the most beautiful woman in the world for the year 2015 by People's Magazine, surely a testament to her rigorous workout routine.
Also, it has to be said that as an accomplished actress, the former Miss Congeniality has to abide by a certain standard of beauty, one that cannot be maintained without hard work and discipline.
We should probably start off by saying that Sandra sticks to a low carb diet no matter what, and has been doing to for many years now. The health benefits of a strict diet plan are well known by now, especially when combined with a rigorous workout routine.
When it comes to exercising, Sandra Bullock admits that it mostly depends on her mood, even though she tries to work out as often as possible. Her quite balanced routine involves running, cycling, kickboxing, weight training, and Pilates, a routine that she has been practicing for many years now.
Although Sandra tries very hard to work out on a daily basis, she does sometimes skip training but only when personal problems get in the way. When nothing out of the ordinary conflicts with her schedule, she usually works out for 4 to 5 times a week.
Furthermore, she does tend to focus on weight training during her workout sessions, even though she isn't a big fan of this particular routine. Nevertheless, Sandra understands the necessity of core strength and weight training, which is why she follows the routine religiously.
When asked about her workout routine, Sandra Bullock said that she finds her role as a mother not only the most challenging, but also the most fulfilling. Maybe this is why she sometimes takes her son Louis with her when she works out.
All in all, Sandra admits that her workout routine could not possibly be so effective if it weren't for the fact that she never made any changes to her diet plan over the years, and it shows.