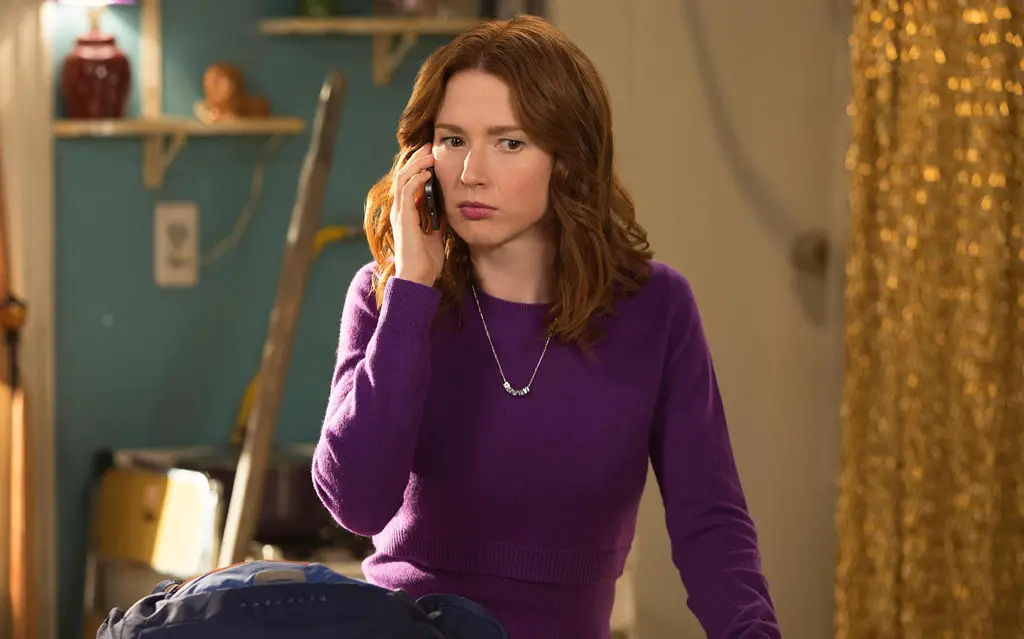 [ads1 id="alignright"]Most people know her as Erin from 'The Office' but also for her role as Kimmy Schmidt in 'Unbreakable Kimmy Schmidt'.
The talented Ellie Kemper has been putting a smile on our faces every single time she appears on screen and this isn't just due to her acting alone.
We wouldn't be mistaking if we were to call her a beautiful woman, because she isn't just incredibly talented, but quite pretty as well.
You couldn't achieve such a fit body like hers, however, without working out regularly, and this is precisely what Ellie Kemper does five to six days a week.
As a matter of fact, the beautiful actress is so accustomed to working out that she gets in a terrible mood every day in which she doesn't get to work out.
While Ellie's positive attitude towards working out is admirable, it would be fair to point out that she enjoys working out because of the diverse nature of her workout sessions. While some people stick to a strict workout routine, Ellie prefers to mix it up as often as possible.
Most of Ellie Kemper's workout sessions involve running, indoor cycling, barre classes, and a variety of other exercises that she fits into her almost daily workout routine.
Talking about her workout habits, Ellie admitted that she used to work out in her younger years to maintain and improve her looks, whereas she has been doing it lately to maintain her good health.
We should also point out how much Ellie Kemper loves SoulCycle and how much fun she has working out there, claiming that it provides the best cardio she could possibly get. It also might have something to do with her energetic nature and her willingness to always push herself to the limit.
This being said, Ellie Kemper does in fact work out as much as she sees fit, not wanting to hurt herself doing more than her body can handle.
She does, however, motivate herself by thinking of her younger self, a time in which she would often put on a few pounds because of her unhealthy eating habits.
Speaking of eating habits, Ellie Kemper has admitted to having an ice-cream addiction, claiming that she always keeps a bowl full of ice-cream around the house but that she is very careful not to indulge too much.