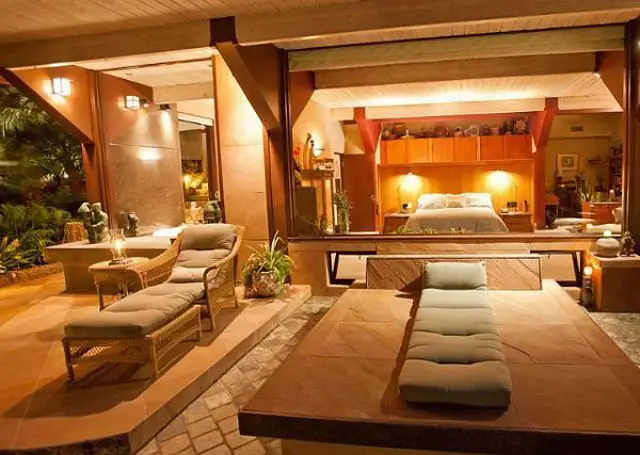 [ads1 id="alignright"]When Chris Martin and Gwyneth Paltrow abruptly ended their marriage this year in March, many of their fans wondered how the assets that the couple owned would be divided.
Apparently, the two stars had been working on their marriage for more than one year. Surprisingly, rather than dividing their assets, the pair purchased a Malibu beach property for $14 million just a couple of days prior to announcing their split.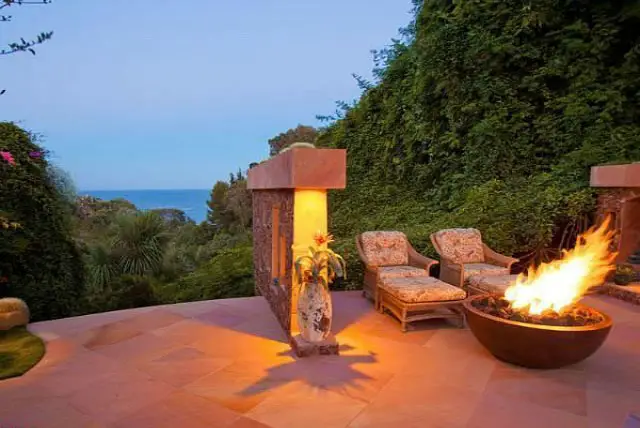 The property is apparently meant to serve as a bachelor pad for the now single Chris so he can be closer to his daughter and son, whom Chris and Gwyneth plan to "co-parent."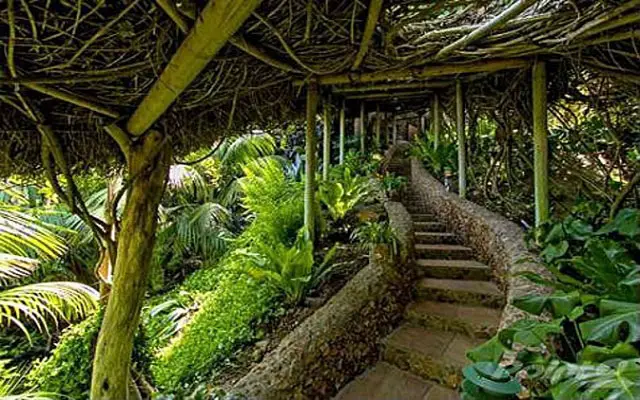 Chris and Gwyneth got a new mystery trust created to purchase this Malibu beach property, which was a sign that something fishy had been going on between the couple. As for the rest of their properties, such as their London and New York home, they had purchased them under Orchard House LLC. The Malibu pad is located on the wonderful Point Dume in a gated estate.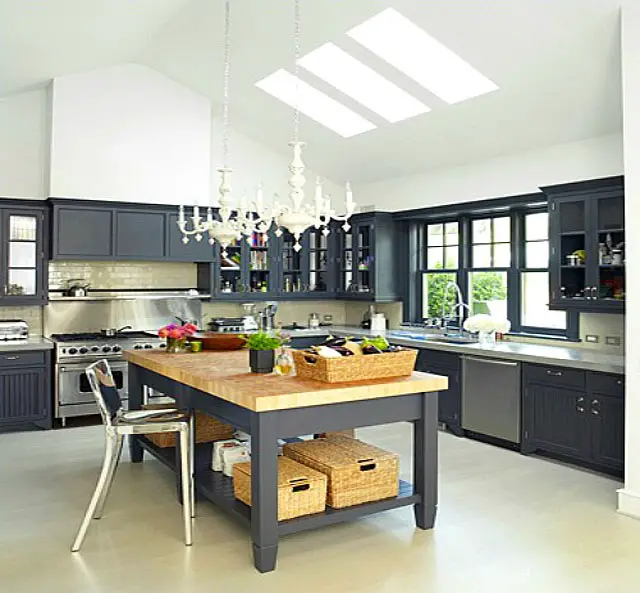 Chris and his daughter are surely going to enjoy the bluff-top location of this weekend crash pad, which is just one hour away from their other home in Brentwood.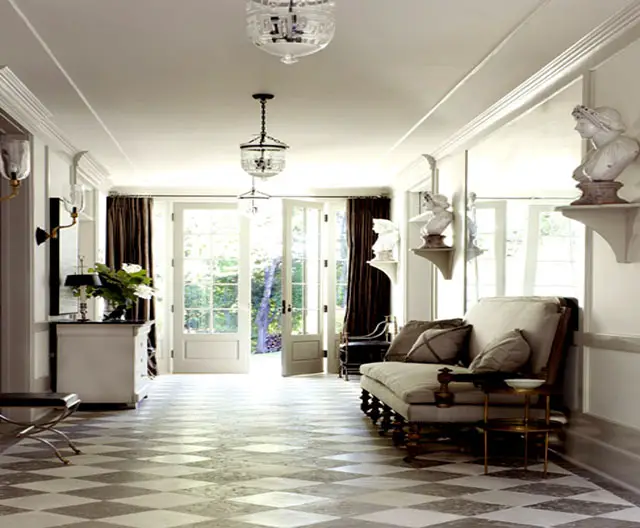 Four beds and three baths are featured at the ocean-view one-acre location. However, the real draw is the jungle-inspired landscaping that seamlessly merges with the winding open-plan living area.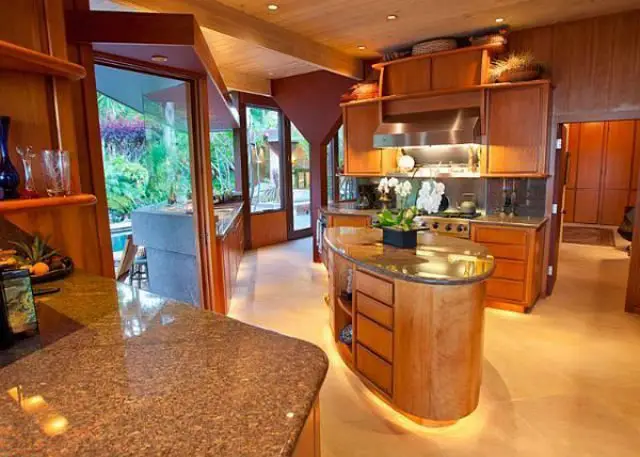 An ocean-view is featured in the estate's open-plan large living area, with walls that have stone panels, while the large living room also has an angled stone fireplace and similar walls with stone panels.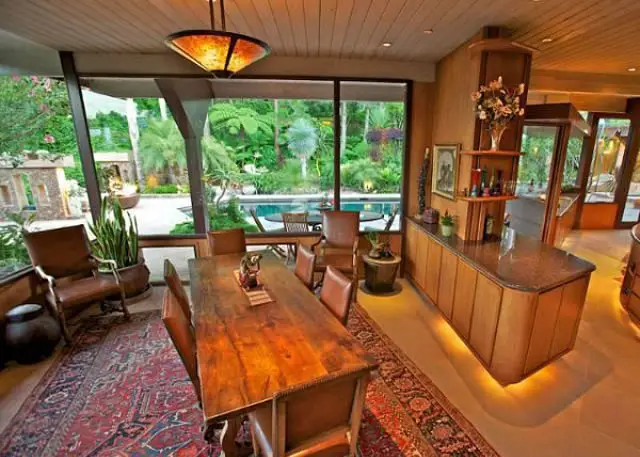 The kitchen is quite inviting, featuring granite counter tops. There is a dining area and an outdoor kitchen in the house as well. Chris and Gwyneth's daughter and son are sure to be entertained by the estate's 50-ft pool and tennis court, which is shaded by trees. Chris will probably be able to work out in the fitness room and yoga studio that are also in the estate.