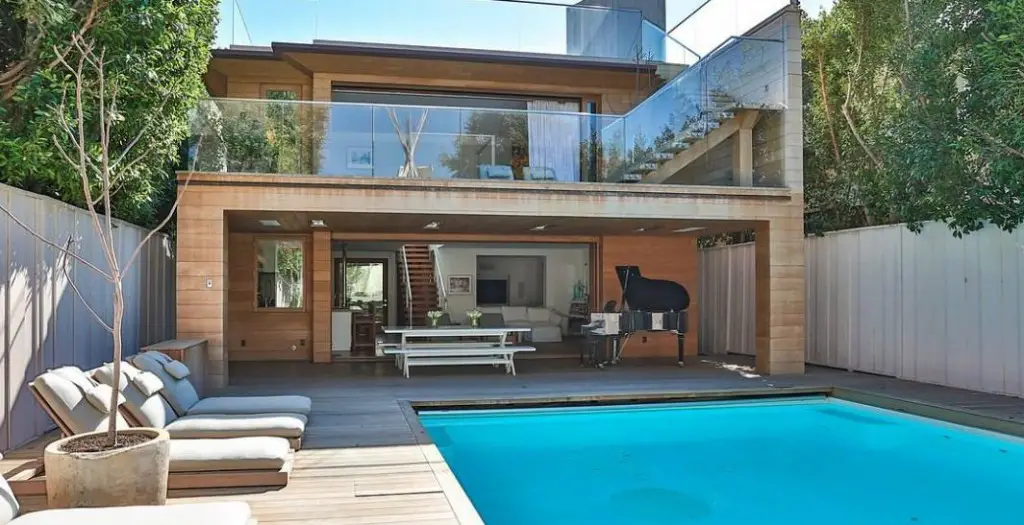 [ads1 id="alignright"]Pamela Anderson's Malibu Beach House has been described as a masterpiece by the 46-year old actress herself. It actually is because Pamela worked hard to make sure that her property was as eco-friendly as possible.
However, last year, reports began surfacing of Pamela moving back to Ladysmith, her Canadian hometown, after she put up her house in Malibu for a whopping $6million.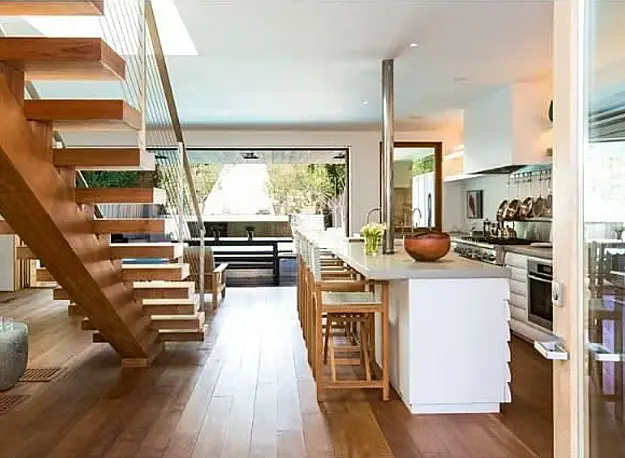 Features like a home cinema, luxurious swimming pool and a sauna are included in the property. The house is also equipped with environmentally-friendly boarding made of teak and a couple of solar panels as well. A lot of the credit of giving the eco-friendly status that the property now has goes to the green architects and designers that Pamela had hired for the project.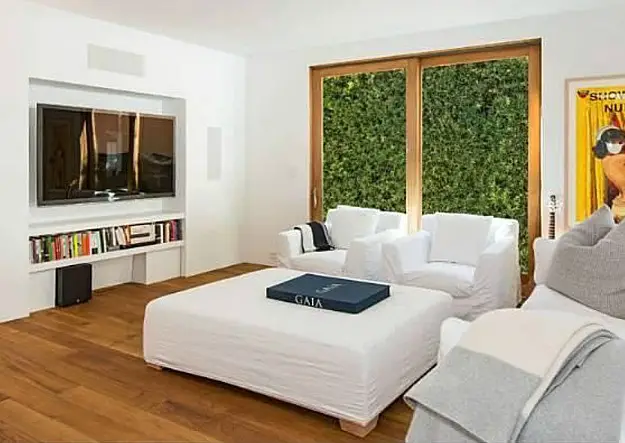 The property has a virtually open plan downstairs with a fully equipped kitchen that is followed by a lounge that also has a terrace, and there is also a baby grand piano on the terrace itself. Under the terrace is the swimming pool mentioned above, with loungers surrounding it, which makes it ideal for anyone who wants to relax in the peace, quiet and the sunshine.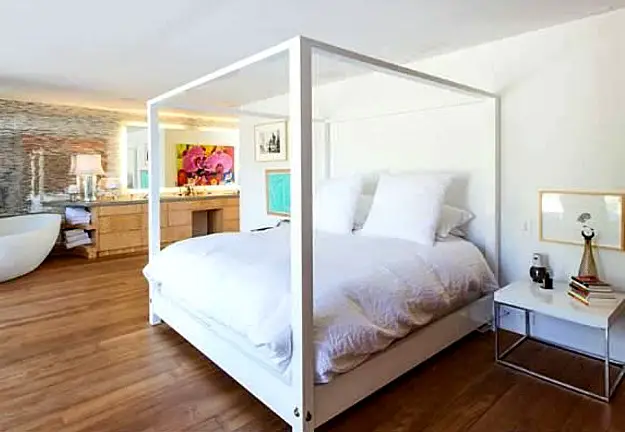 The striking master bedroom is located upstairs, where there is a huge window, which offers remarkable views of the Malibu scenery, and a modern four-poster bed behind it. The property also has a variety of electronic features too, as the house contains a number of iPad touch panels that can be used to control those features. This is something that must have certainly impressed potential homebuyers who were interested in this five-bed and three-bath house.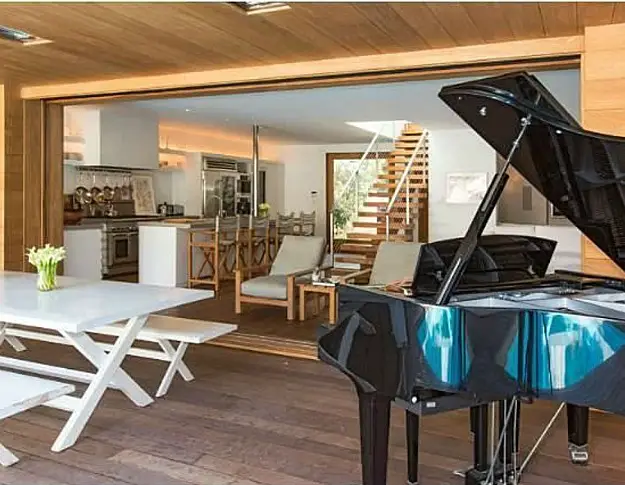 As mentioned, the house also has a home theater, so perhaps anyone who buys it could also watch the Baywatch series, which starred Pamela Anderson in her prime. Pamela Anderson's Malibu beach house is listed on Trulia.com where it is described as an "amazing home" that will apparently allow the buyer to establish a connection with nature and it has even been described as one of Malibu's "finest homes."