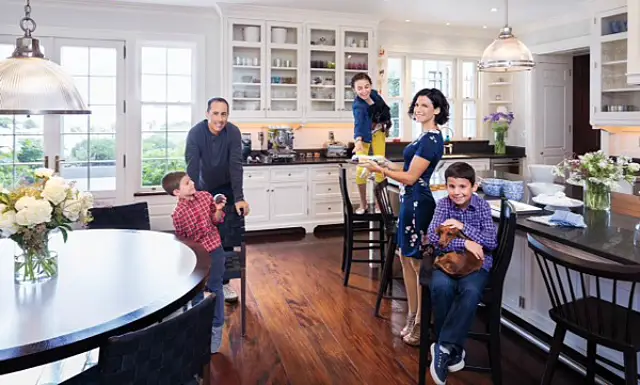 [ads1 id="alignright"]While he was starring on the NBC sitcom "Seinfeld," the fictionalized version of Jerry Seinfeld used to live in a matchbox-sized apartment in New York.
However, the man behind the character certainly does not share a similar residence as his character in real life.
In fact, Jerry Seinfeld, his wife Jessica, and his three children live in a $32 million estate in East Hampton.
All thanks to recent spread in a magazine, the general public got an inside look at the luxurious abode that the Seinfelds enjoy on a regular basis. It was InStyle's November issue that provided readers a glimpse into the most cherished pastimes of the Seinfeld family, i.e. cooking and entertaining.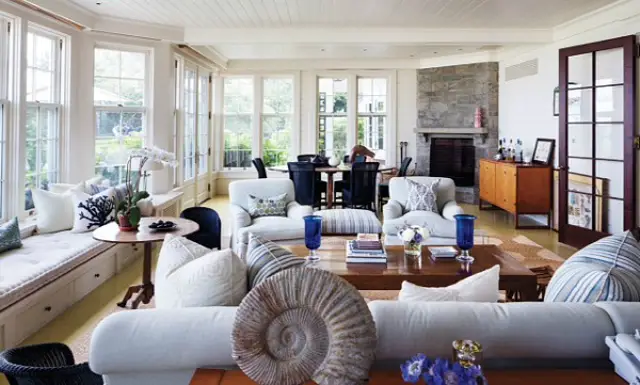 Jessica Seinfeld, who happens to be a cookbook author, described the sunroom of the estate as "party central." Apparently, whenever they have guests, they all sit on the floor, where plates of antipasti are served, something like crackers and dip and cheese.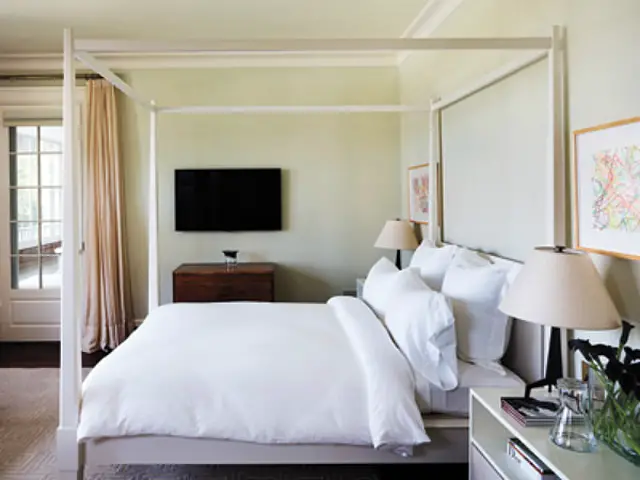 The Seinfeld house certainly has a hefty price tag, but on the contrary, the interior is apparently not stuffy. In terms of decoration, Jessica revealed how she and Jerry are not very formal and did not want their house to feel too fussy. Hence, one of the bedrooms upstairs has a minimalist vibe.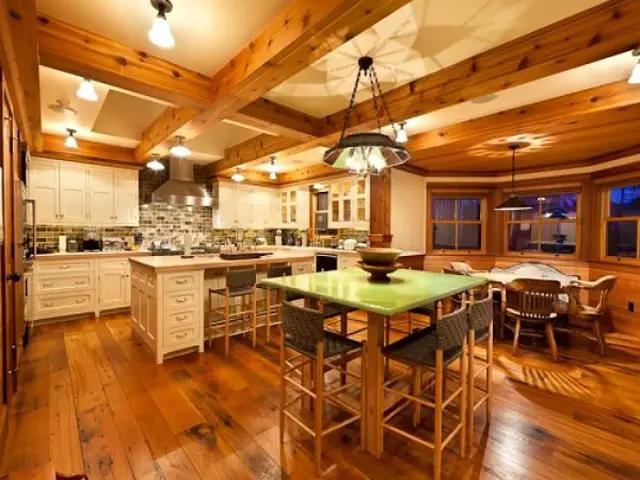 However, the Seinfeld family apparently spends a lot of time in the kitchen. Their eating space is expansive, and they enjoy cooking and eating, whether it is just homemade mac 'n' cheese or one of Jessica's special recipes. An office nook is also featured in the room along with a photo collage of Jerry, Jessica and the kids, and their family and friends.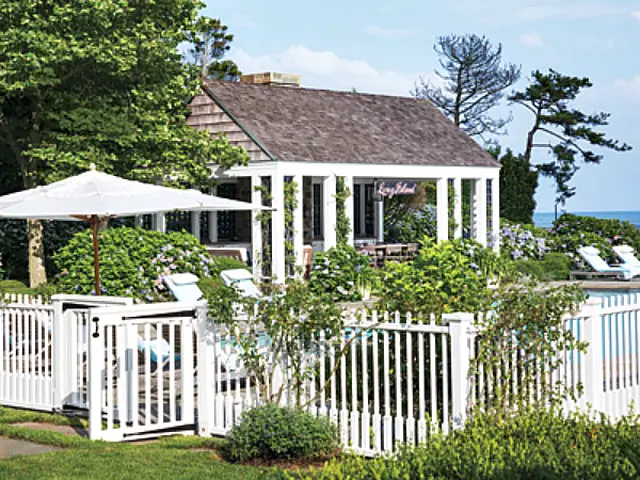 There is also an Elektra Deliziosa coffee maker in the room, which is perhaps one of its biggest highlight. Jessica jokingly claimed that people often visit the house just to have coffee with them, just because they have that coffee maker. It can be assumed that conversions over a cup of coffee must be interesting since their neighbors include Calvin Klein, Martha Stewart, Ron Perelman and Sean "P. Diddy" Combs.