[ads1 id="alignright"]Back in 2008, Angelina Jolie and Brad Pitt decided that they wanted transform a 17th-Century French chateau into their dream home, and they spent L45 million to make their dream come true.
Chateau Miraval, which is now the home of the golden Hollywood couple, was purchased for L35 million and is located in Provence, set on a 1,000-acre estate.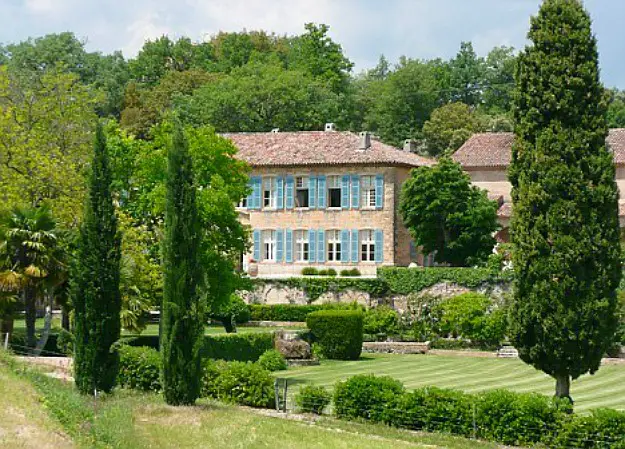 Another 10 million was then splashed turning the chateau into the dream home that Brangelina had envisioned. The 10 million pounds all went towards renovation and giving a "contemporary feel" to the 35 bedrooms housed within the chateau.
Part of that investment also went into the addition of Jacuzzis, a spa and steam room, and the installation of an extended wine cellar, a motorbike track, and a new gym.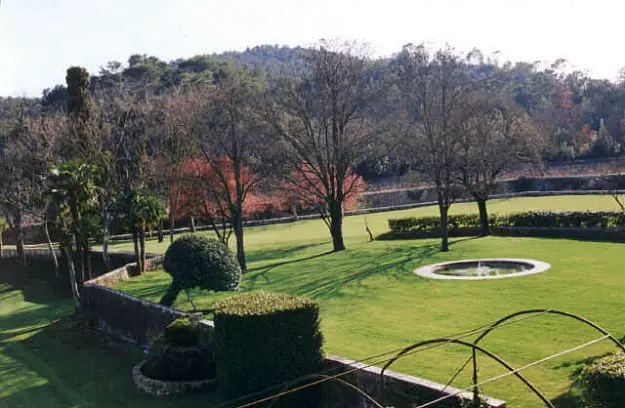 The helicopter landing facilities in the chateau were also improved. According to the couple themselves, their intention was to spend a good amount of time in the South of France to ensure a more normal life for their 6 children. Pit had also admitted that he was struggling to master French back then.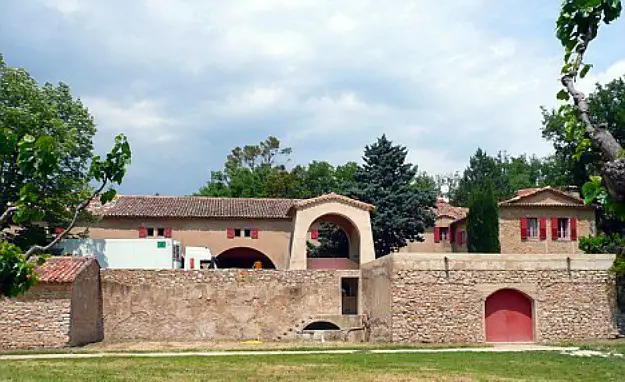 According to reports, the chateau had also been purchased to serve as a "love nest" and give the couple and their children the opportunity to start afresh after they had been in a series of bitter rows back then. Moreover, apparently, the couple had settled on Chateau Miraval after they had taken a look at nearly hundred other properties.
The chateau also includes a forest and lake, moat, swimming pool, a three-mile long driveway, and a vineyard.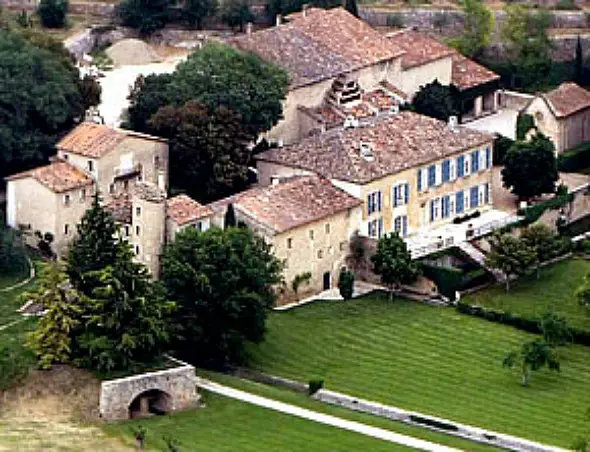 The chateau also has cascading stone-walled terraces that Brangelina got replanted with thirteen olive varieties, while there are also twenty aqueducts and fountains on the estate.
The chateau has been described as "very beautiful" by a near-neighbor, and apparently, the celebrity couple could not have found a better place to add some romance in their life.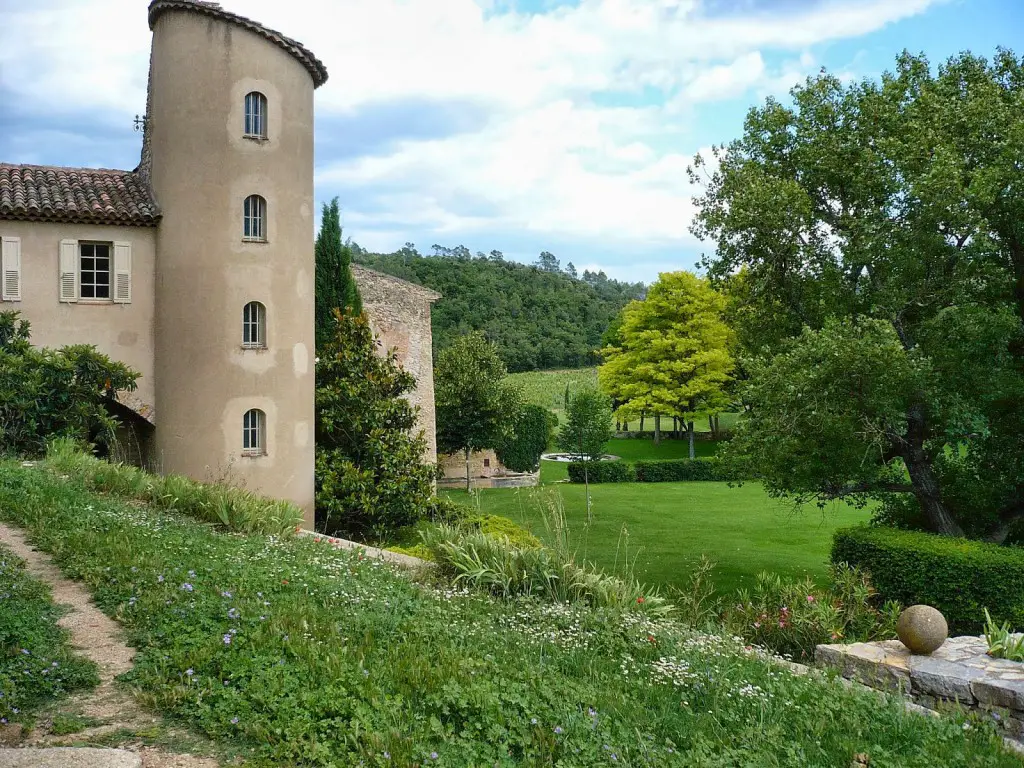 The biggest concern for Brangelina when they had finally purchased the property was to get it beefed up with adequate security, including alarms, infrared sensors and spy cameras. Since the two frequently travel, and they already have a home in California and one in
New Orleans, so they are now split their time between those homes and their chateau in France. Perhaps not so surprisingly, Bono and The Edge, members of U2 and close friends of Brangelina, also have their homes nearby, and even the houses of Johnny Depp as well as Vanessa Paradis are located there.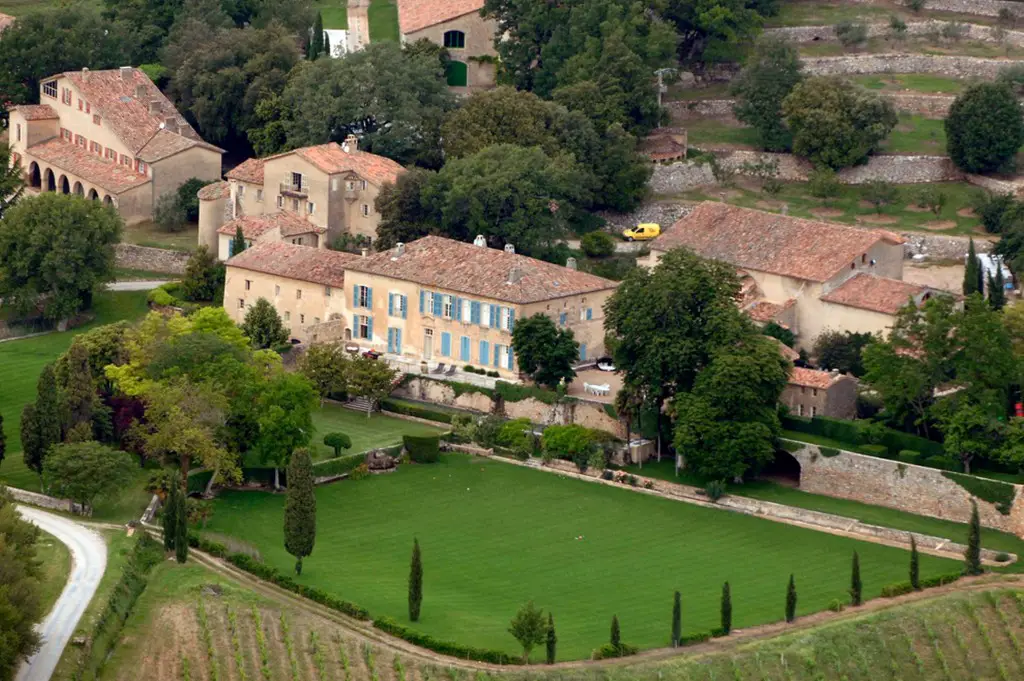 Moreover, no one knew that the Jolie and Pit would wind up developing a 1,200-acre vineyard within the chateau and the Chateau Miraval Rosé, a wine that has received critical acclaim.