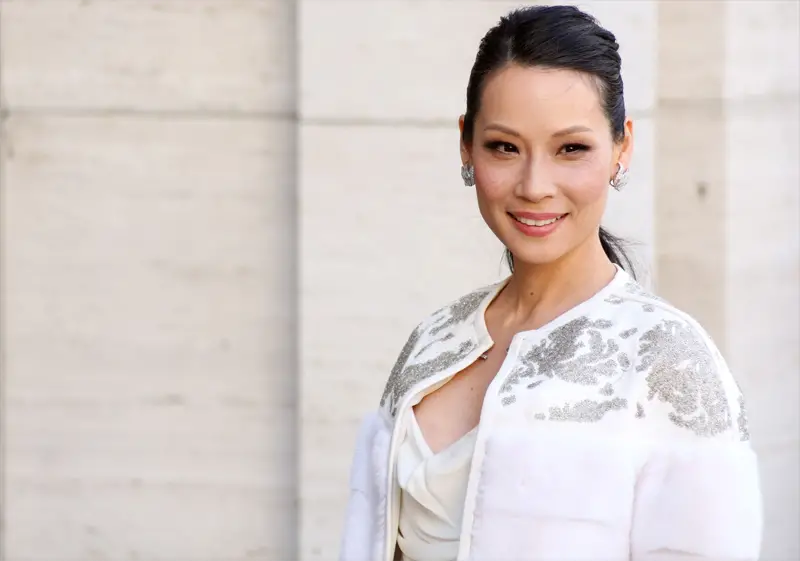 [ads1 id="alignright"]Those of you who have taken an interest in Lucy Liu over the years will notice that she barely shows any signs of aging despite not being a young woman anymore.
The main reason behind this is the thorough workout routine and diet plan that Lucy follows, a routine that helped her achieve her current figure and the good looks that go with it.
Needless to say, looking after yourself isn't all that easy when you're working more than ten hours a day and when you also have a toddler at home to look after; and yet, Lucy managed just fine regardless.
We should point out right from the start that Lucy begins her day at 6 AM on a regular basis. As part of her morning routine, she takes the dog out for a walk, during which time she also does a few light exercises.
Also in the morning, Lucy will spend on average more than an hour at the gym before going to work. Interestingly enough, she is a big fan of SoulCycle at the moment, a routine she swears by.
At this point, we should also mention that Lucy dreads exercising alone, which is perhaps why her SoulCycle routine is so helpful to begin with. When traveling, she usually works out less, preferring to stretch out for a while instead of an actual workout session.
What's interesting is that Lucy's workout habits have always involved cycling, even before her SoulCycle days. It used to be that she would not only go out cycling but running as well, a routine that changed ever so slightly over these past few years.
Occasionally, Lucy will also go out running or doing Pilates exercises whenever she's not cycling, choosing never to stay idle for too long. Needless to say, her active lifestyle stands at the core of her healthy good looks and she wouldn't have it any other way.
It should also be said that Lucy drinks a lot of water throughout the day, regardless of whether she's been working out particularly hard or not, just for good measure. In this respect, proper hydration is bound to regulate whatever imbalances your body may suffer from.