[ads1 id="alignright"]The Brody House. This is the name of the luxurious estate in Holmby Hills that Ellen DeGeneres took a fancy to, the moment the funny-woman had laid her eyes upon it. Money apparently did not restrict the talk show host's decision to buy it.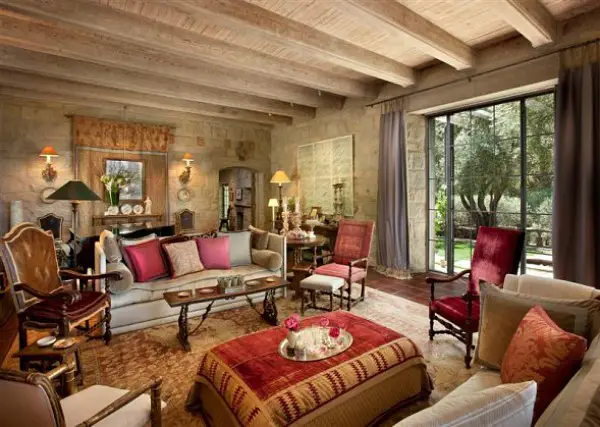 The 55-year old DeGeneres and her wife, Portia de Rossi, shelled out a massive $39.88 million in order to snap up the mansion. Archibald Quincy Jones, the renowned Los Angeles-based architect, designed this mid-century 13,511-square-foot abode and the house is nothing short of a masterpiece of modern glamour and sophistication.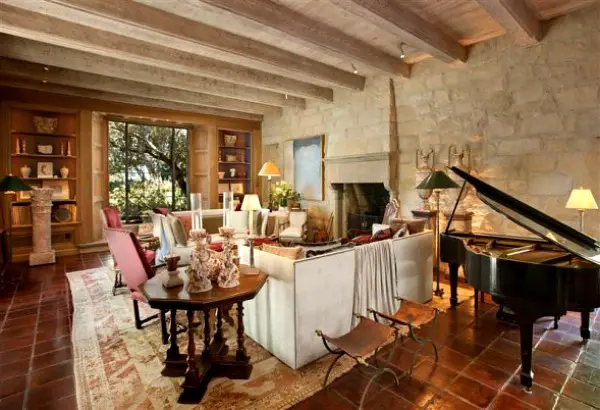 The exhuberantly landscaped grounds, the smooth walled interiors and the spotless marble and wood floors all reveal signs of the vast remodeling that the house has undergone. Six bedrooms and nine bathrooms are featured in this glass-walled house, and is located in a neighborhood with high profile neighbors the likes of Hugh Hefner.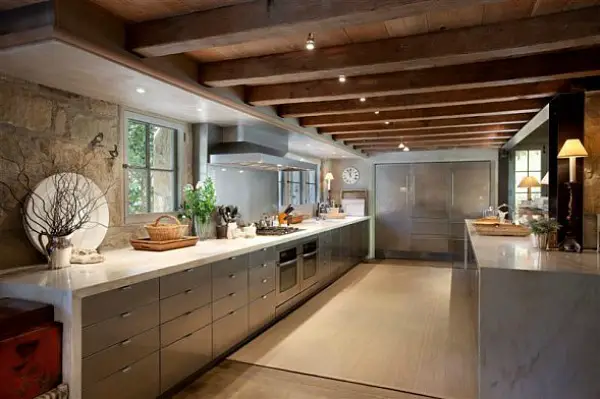 The house has quite an amazing living room with a clean design, glossy espresso-stained floor, and striking atmosphere lighting and fireplace. A spectacular open staircase is included as a part of the modern décor that leads to the upper storey, which has floor-to-ceiling windows all around. A black-and-white marble floor is featured at the entry, along with a built-in planter.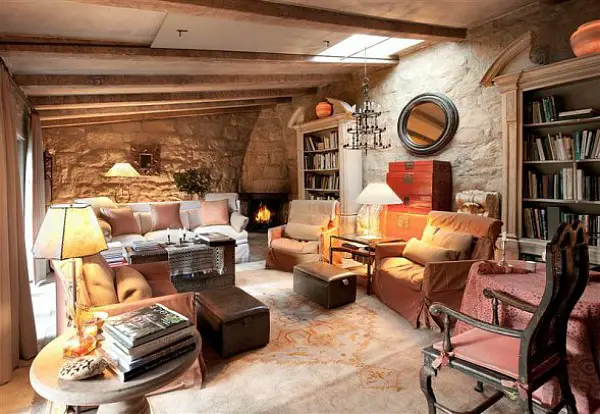 Plenty of other built-in features are boasted by the mansion, including bookshelves and cabinets. Considering the fact that Ellen is quite the architectural enthusiast, she will obviously grow fond of the house and its features. The inner courtyard is also a part of the mansion's modernistic appeal, and is a perfect spot to just place a cushioned chaise to lie down, gaze up at the sky and unwind.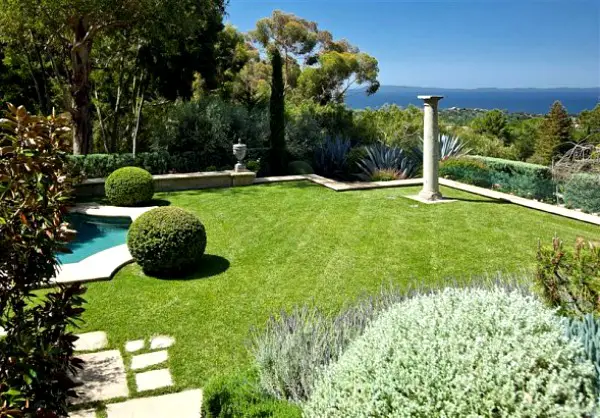 The master bedroom in the house is the size of a little apartment, but has an irregular shape with a fireplace, glass walls and plush carpeting. A long black marble bathtub is housed within the adjoining master bathroom. A den-like room with a fireplace in white bricks and a sloping ceiling are among the other living areas in Ellen's new house.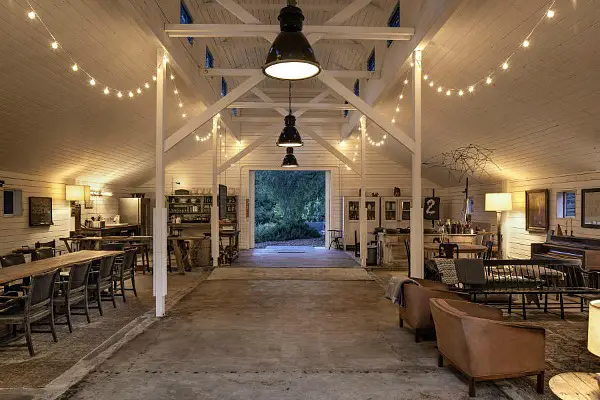 At the outside, the estate even has a wall-in patio. The house is basically a 2.3 acres property with appealing shrubs and shady trees bordering the green lawns. There is also a gym in the Brody House along with a spa, swimming pool and a tennis court.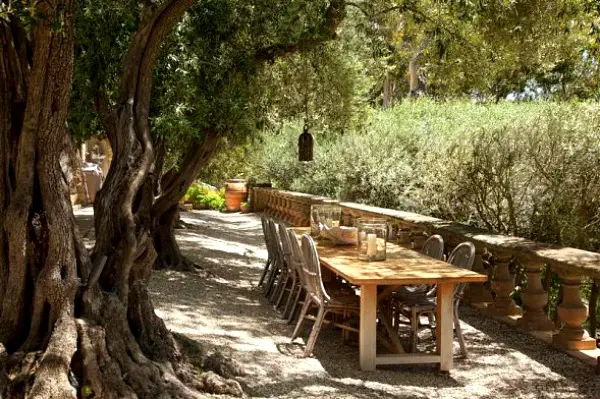 Surprisingly, this is not the only house that Elen and her wife have purchased in recent years, rather they also own a house in Montecito, which is just a 90-minute drive away from the Brody house.