[ads1 id="alignright"]Apart from being good musicians, Mariah Carey and Nick Cannon also happen to be quite savvy real estate investors.
Back in 2009, the married couple spent $6.9 million to buy a lavish 11,750 square foot, seven bed, nine bath mansion in Bel Air, Los Angeles.
Soon after they had purchased the gated three-acre property, they did not spare any expense to upgrade it. Since then, a formal dining room with a fireplace, a grand formal entryway and a master suite that can be compared to a fine hotel penthouse are featured in the mansion.
There is an enormous kitchen in the mansion too, and parties of a few hundred guests can be hosted in an astounding Aspen room.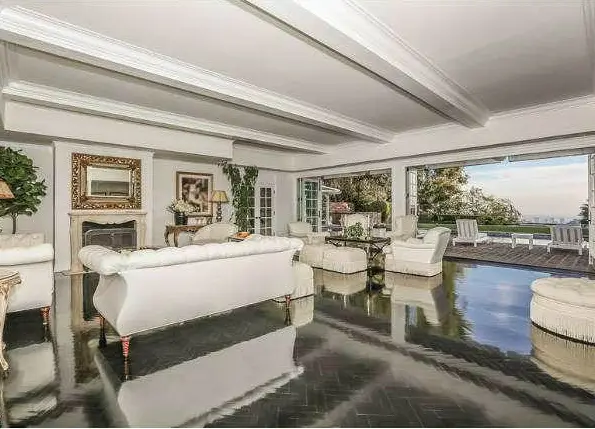 Although the couple unloaded their West Coast home after purchasing this mansion, they still owned an oceanfront compound in the Bahamas on Windermere Island and a huge triplex in New York City.
The gated 3-actree property that they had purchased centers on a mansion inspired from those in the Hamptons with views of the canyon, city and the reservoir. The attention and money the couple put into renovating and updating the place definitely shows.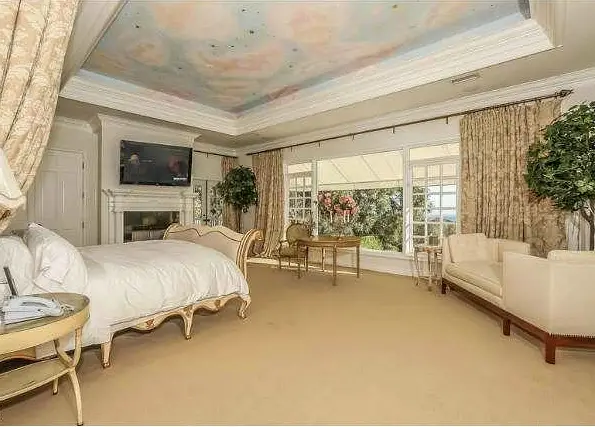 Much like the exterior, the interior space of the 11,750 square feet mansion has the same traditional vibe, with French doors, high ceilings and wooden floors. There is also a basketball court, gym, home theater, nine bathrooms and seven bedrooms under the roof.
There are also six fireplaces spread out throughout, one of which is in the kitchen.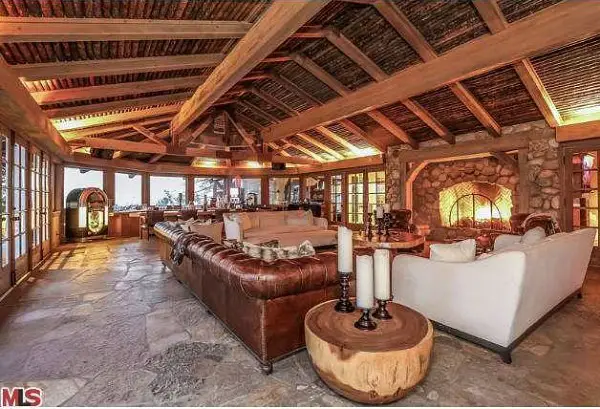 The mentioned Aspen room, which is basically a vast hall for entertaining guests, has a beamed vaulted ceiling, massive fireplace, space for a couple of hundred guests and walls of windows.
Considering the fact that both Carey and Cannon are musicians, it is not surprising that one of the improvements they the made was the addition of a music studio. A parking for over twenty vehicles, a putting green and a swimming pool are included on the grounds of the estate as well.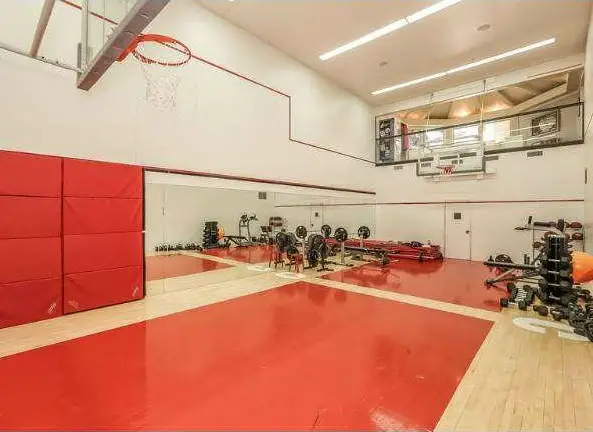 Another sign of the couple's savviness when it comes can be judged from the fact that this year in February, they put up the house for sale for a price of $12,995,000.
If they had succeeded in selling the property for this asked price, they would have ended up earning a profit of almost $6 million, which is perhaps fair enough for the renovations and upgrades they made.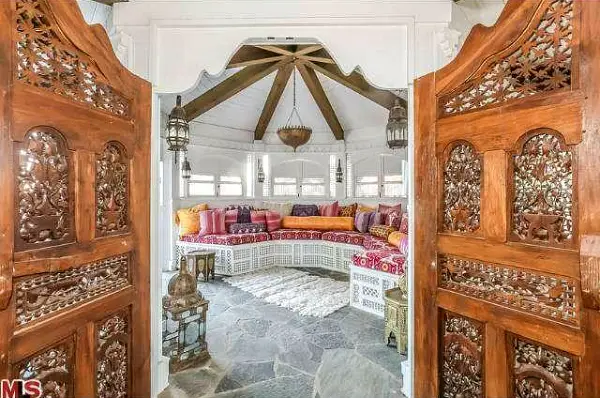 The fact of the matter is that Mariah Carey and Nick Cannon did not sell the 11,750 square foot property because of the media attention that they ended up receiving, and pulled it off the real estate listing.
Thus, as of 2014, the 11,750 square foot estate remains under the ownership of Carey and Cannon.