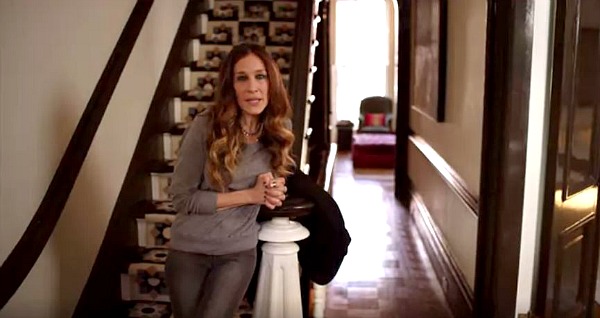 [ads1 id="alignright"]Currently, Sarah Jessica Parker lives in a New York City townhouse with Matthew Broderick, her husband, and their three children.
In a video that was shot a year ago, the 49-year-old actress and model gave a tour of the ground floor of her townhouse during an interview. Whoever has watched or will watch the video now will notice how eclectically decorated her home is.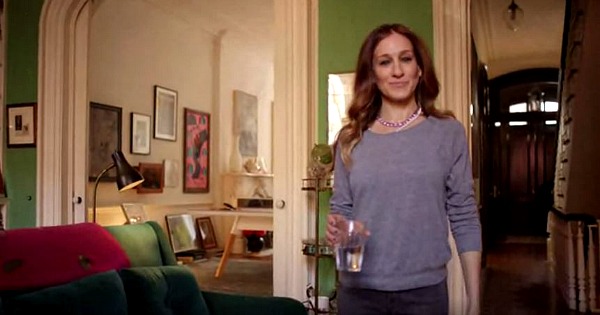 According to Sarah, it has been nearly thirteen years since she has been living in the West Village area and in the video; she admitted that she will never voluntarily leave New York. Real, symphonic, and tiny, were the three words that Sarah used to describe New York City.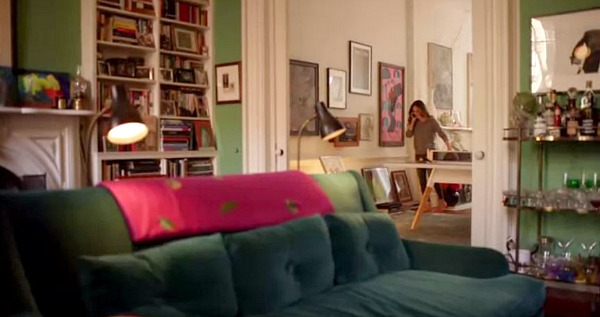 The living room of the townhouse was the first room that was seen in the video. The room has bright green walls with bookshelves lining them, and there was a forest green sofa in the middle.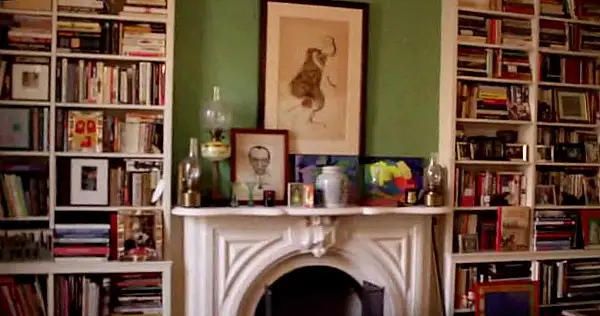 There is a mahogany dresser in the living room upon which there group of glowing globes, which Sarah apparently loves the most. There is a ping pong table and a white fireplace in another room.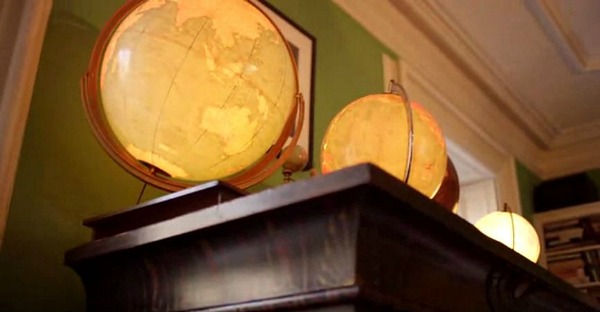 The camera was able to capture the interior of this room more closely when Sarah went to fetch a glass of water for the interviewer. While the video was being recorded, Sarah also reveals that she loves roast chicken from Barberito, a Southwestern grill, and that she is not fond of parsley.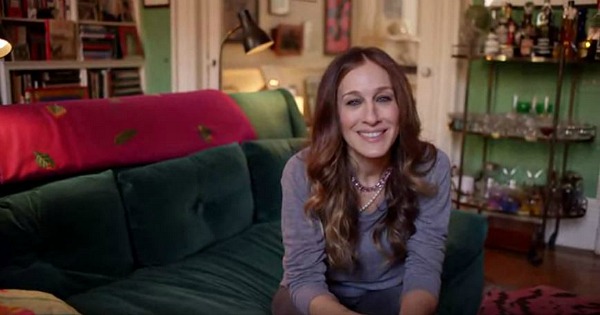 This room mentioned above is actually another living room, though much sunnier, and in the corner of the room there is a small piano. There is also a green chair in the room that Sarah sat down on, while the room itself is quite bright and sunny, perhaps since its opening in onto the entryway.