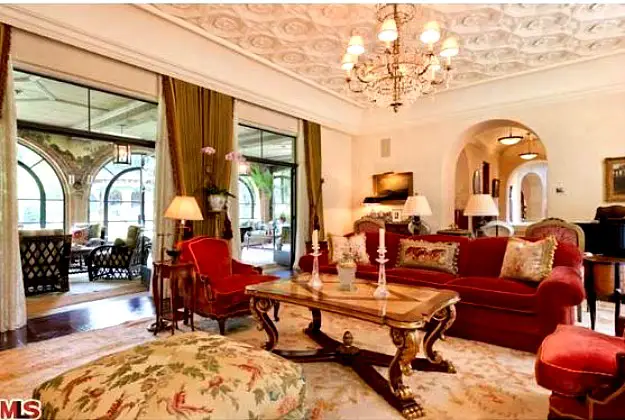 [ads1 id="alignright"]Since the state of the property market has not been doing well since 2012, selling luxurious properties is turning out to be a difficult task even for celebrities.
After listing her Beverly Hills mansion for sale, Christina Aguilera was looking to make a profit of $2 million on the estate that she purchased for $11.5 million in 2008.
Christina only knows who would be so inclined to pay such a price for her mansion, especially considering the current economic climate.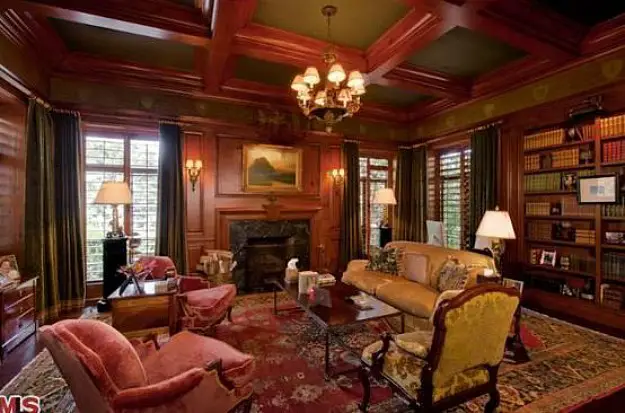 Back in 2012, Christina divorced her husband Jordan Bratman, later she got arrested for public intoxication, and a week after that she decided she no longer wanted to live in her Beverly Hills mansion. Christina's Mediterranean-style mansion is decorated with a wide-ranging mix of burlesque, contemporary and Gothic styles.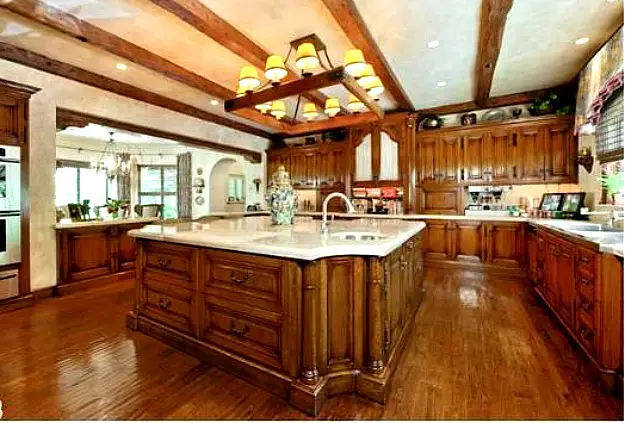 The 6 bed and 9 bath mansion is covered in pinks and reds throughout the estate. Fans of the 33-year old singer will recognize that this is most likely Christina's fondness for the style that was seen in the hit song 'Lady Marmalade' that was a part of the Moulin Rouge soundtrack.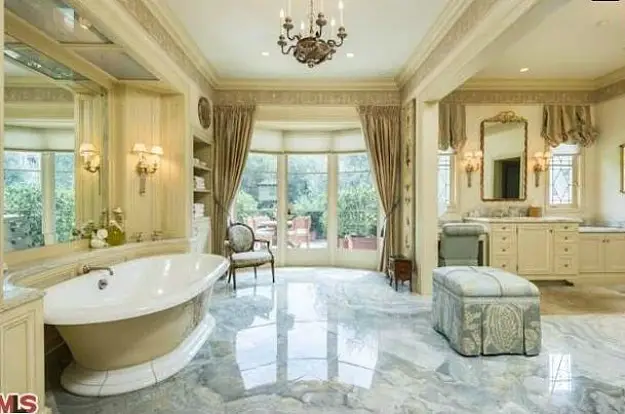 A large chandelier in the color of red lipstick is featured in the foyer. There is also a gym in there, but that is just one of the many amenities of the mansion. The Beverly Hills mansion also features a game room, a giant walk-in closet with a salon area, a gift-wrapping room, and a movie room. The mansion also has a cute children's room, which may have been occupied by her son Max.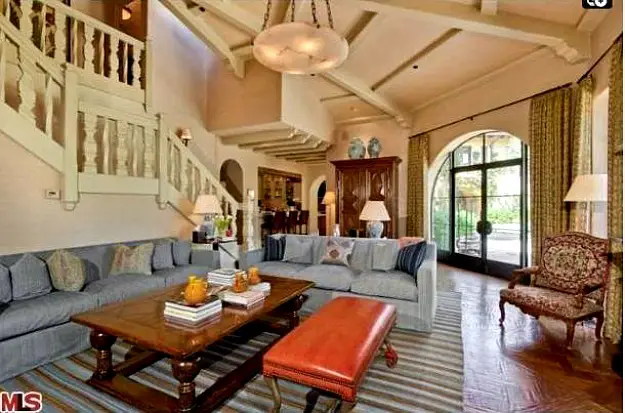 Considering the fact that she is a celebrity after all, it should not be surprising that the mansion even has a generous pool, complete with grotto spa and a water slide. Last year it had also been reported that Christina earned a whopping $10 million to be one of the hosts of reality television singing competition, The Voice.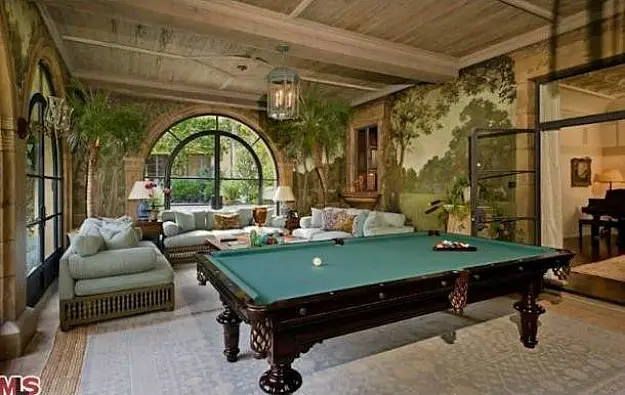 So, perhaps she just wanted to move into an even more luxurious house. The fact of the matter is that the estate that formerly belonged to Ozzy Osbourne has been up for grabs since last year.