[ads1 id="alignright"]We judge celebrities every day based on how they dress, the way they look, and how adjusted they are or seem to be at any given time.
We tend to forget that for the most part, celebrities are people just like us, and just like us, they are allowed a few imperfections.
You see, before they were the people we see walking on the red carpet, they had the same problems the rest of us have to deal with, and it was only due to hard work and ambition that they became what they are today. This being said, here are some facts about 15 of the most famous celebrities of our days that will blow your mind.
1. Sylvester Stallone's first movie role was in an adult film.
Struggling to make it into the business, the young Sylvester Stallone got his break into the business by playing 'Stud' in a porn called Party at Kitty and Stud's, a movie that was released in 1970. Believe it or not, but this role actually helped kickstart Sylvester's career to some extent.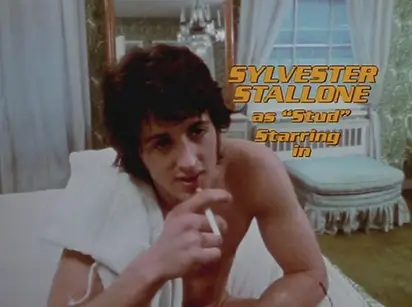 2. James Lipton used to be a pimp.
While living in Paris, James became a pimp through an odd turn of events. Although this only happened for a year, it was a lucrative enough activity to earn him a living. He claims that he was more of an 'agent' for the girls and he wasn't exploiting them in any way.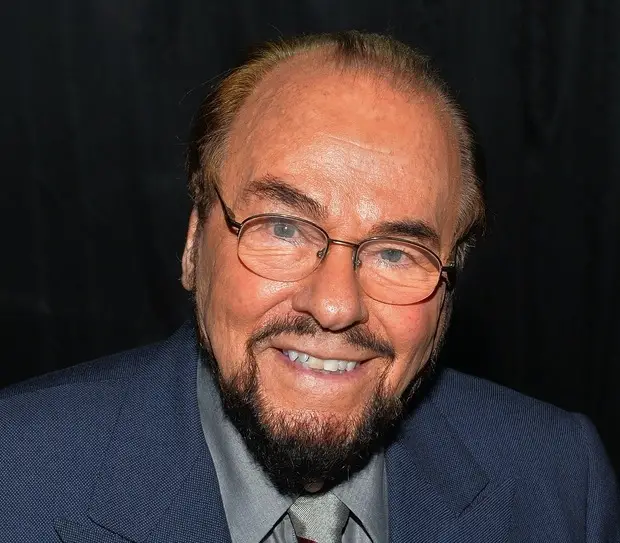 3. Christopher Walken traveled with the circus.
Many people don't know this, but the great Cristopher Walken used to travel with the circus when he was 15 years old as a lion tamer. You wouldn't think of him as a lion tamer looking at him now, but this is 100% true.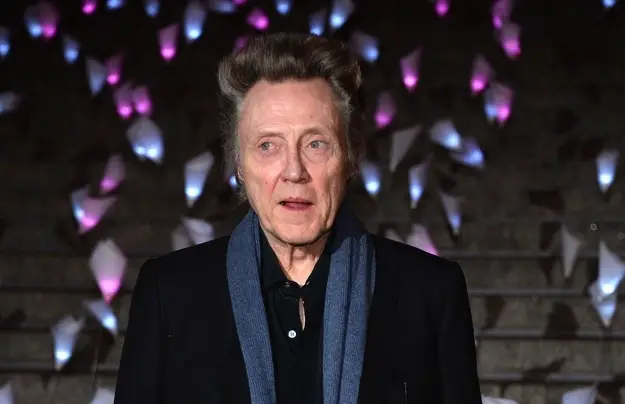 4. Steve Buscemi used to be a firefighter.
Before catching a break in the movie industry, Steve used to be a firefighter in New York City. As a matter of fact, he even volunteered as one in the few weeks following the terror attacks of 9/11/2001.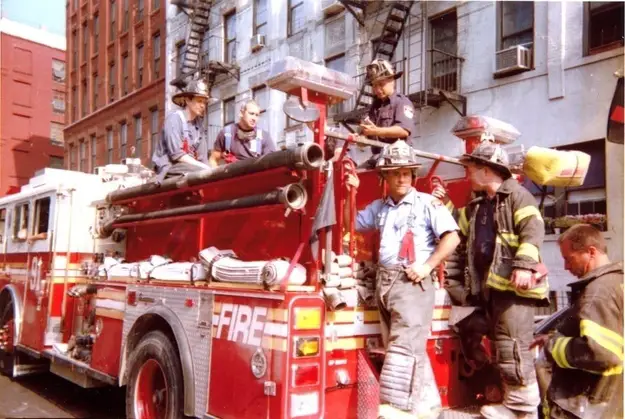 5. Jake Gyllenhaal got his first driving lesson from Paul Newman.
This happened when Jake was 15 years old, and according to him, it was one of the coolest experiences of his teen years. We would imagine that getting a driving lesson from such a legendary actor is a truly unique experience.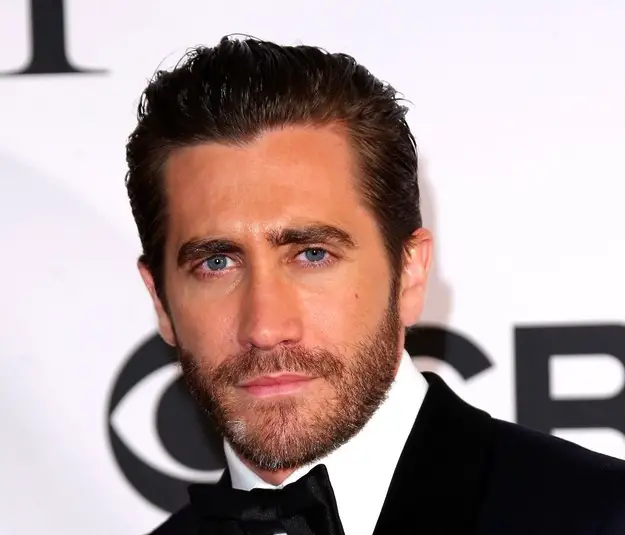 6. Dolph Lundgren has a master's degree in chemical engineering.
You would never think of Dolph as a smart guy judging by the roles he played throughout his career, but he is actually one of the smartest people in Hollywood. He got his master's degree with high praises and even won a Fulbright Scholarship to study at MIT.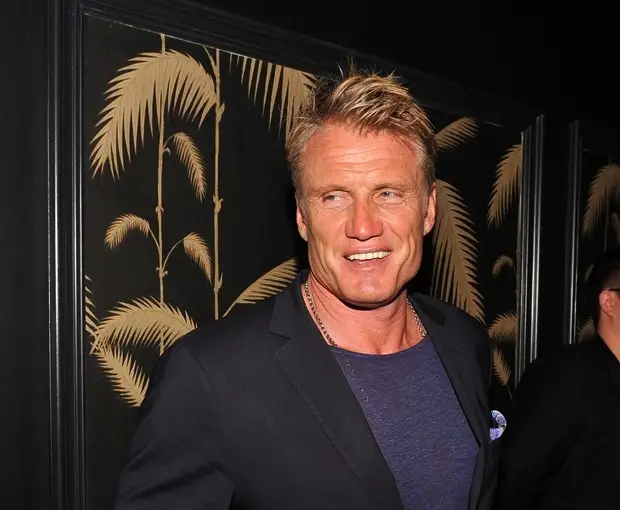 7. Kesha has an IQ of 140.
This may come as a surprise for many people but despite her music, Kesha is a pretty smart woman. Rumors have it that she scored 1500 points on her SAT's.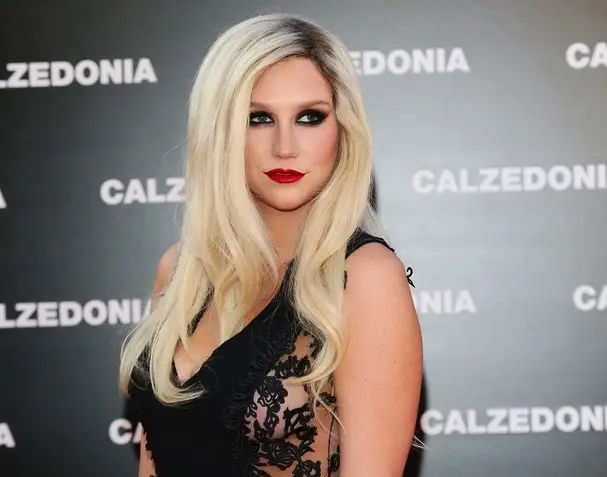 8. Natalie Portman had her work published in two scientific journals.
The beautiful Natalie Portman isn't just a talented actress but she also co-authored two research papers that were published in research journals. She also went to Harvard and speaks 4 foreign languages.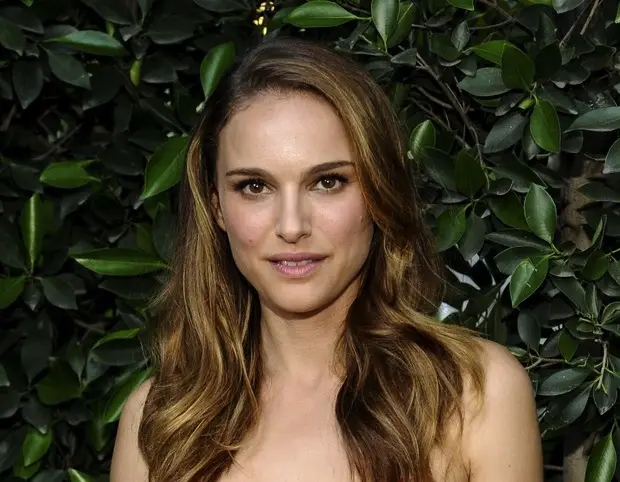 9. Tom Hanks is related to Abraham Lincoln.
Believe it or not, Tom Hanks is a third cousin, four generations removed, of the famous American president Abraham Lincoln. The common ancestor in this case was John Hanks who is Tom's distant ancestor.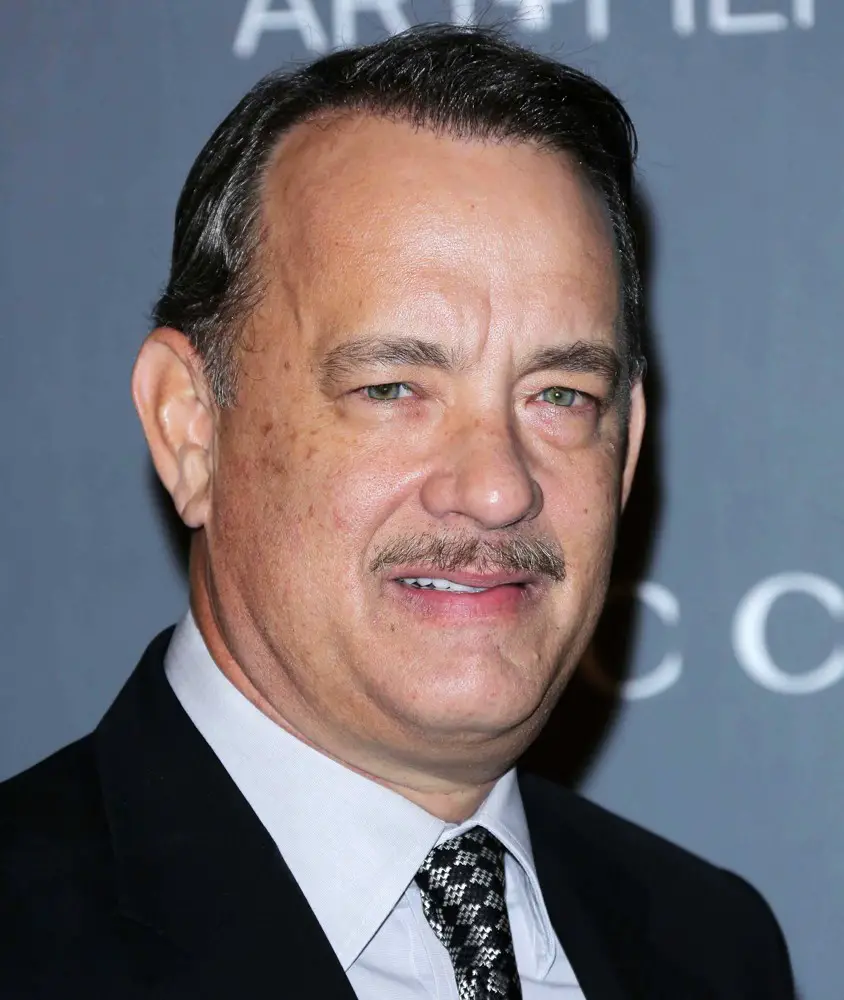 10. Woody Harrelson's father was a hitman.
Few people know about Woody's father, and all things considered, he would prefer it this way. You see, Woody's father was a hitman paid by a drug dealer to kill a federal judge, and Woody even has memories of visiting his father in prison.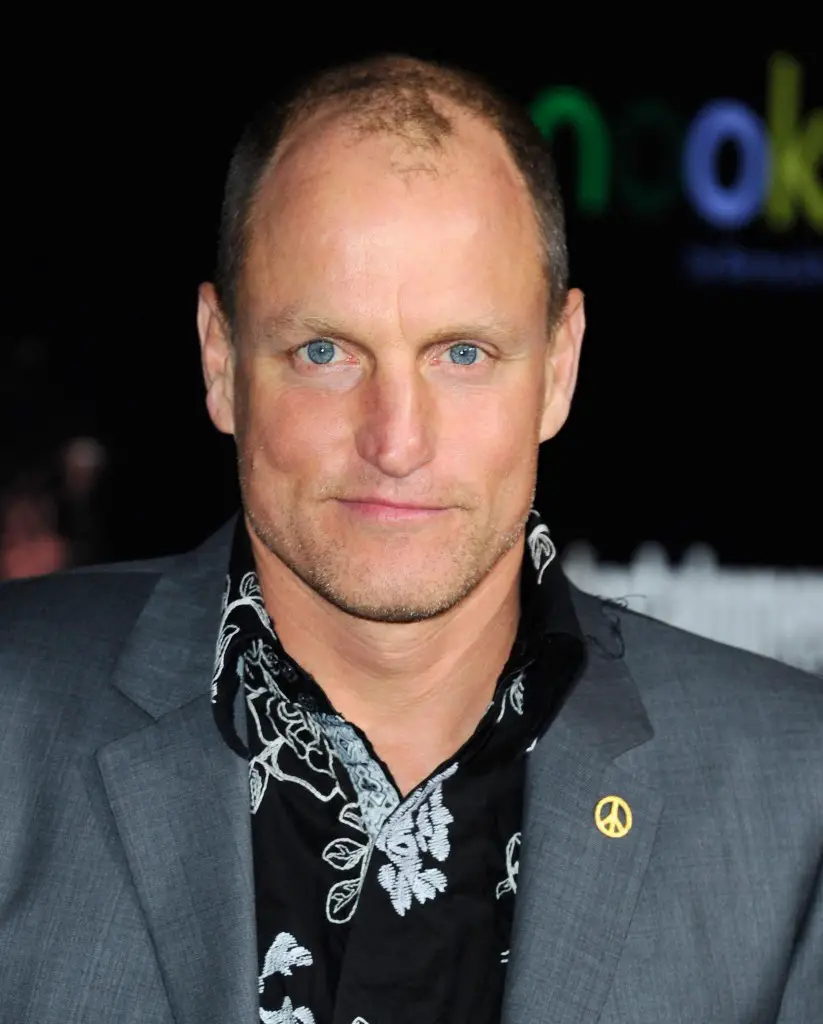 11. Oona Chaplin from the Game of Thrones is Charlie Chaplin's granddaughter.
Not only is her name a dead giveaway, but Oona is in fact, the legendary actor's granddaughter. Her mother was Geraldine Chaplin, Charlie's daughter.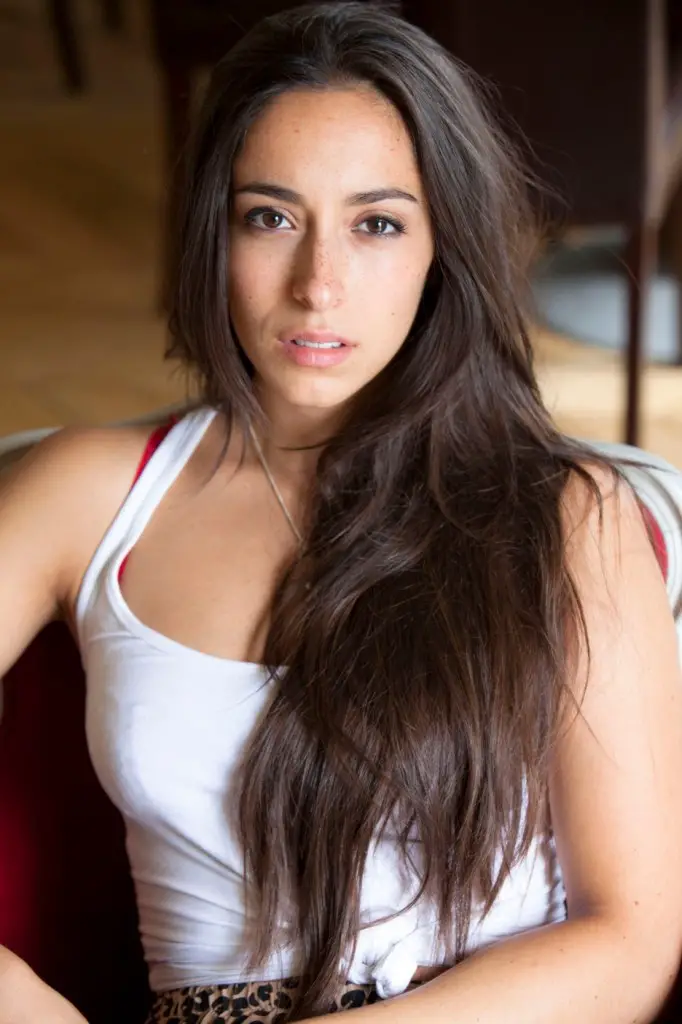 12. Audrey Hepburn was a courier for the resistance during WWII.
During World War II, Audrey was a courier for resistance fighters in Holland, a role Audrey was very proud of. You see, Audrey was living in Amsterdam when the war broke out, and decided to do what few young women had the courage to do given the circumstances.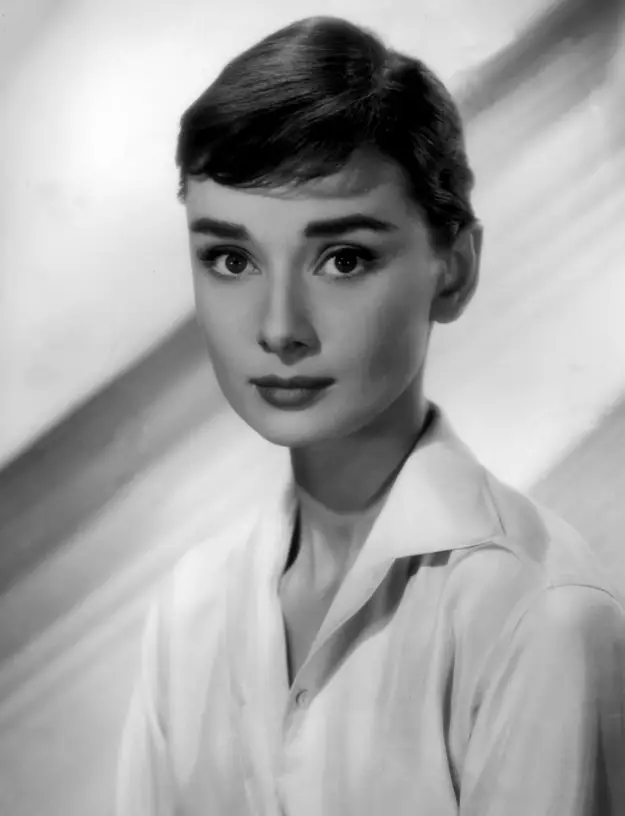 13. Geena Davis is an accomplished archer.
Even from an early age, Geena loved archery, a sport she practiced through her younger years on a daily basis. She even got to the semifinals in the qualification rounds for the Olympics in the year 2000.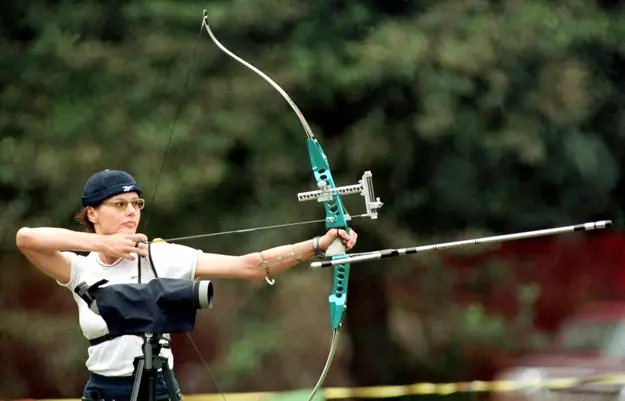 14. Justin Timberlake's mother used to be Ryan Gosling's legal guardian.
While filming The Mickey Mouse Club, Ryan's mother had to return to Canada to work, leaving Justin's mother as his legal guardian. The two actors are still good friends to this day.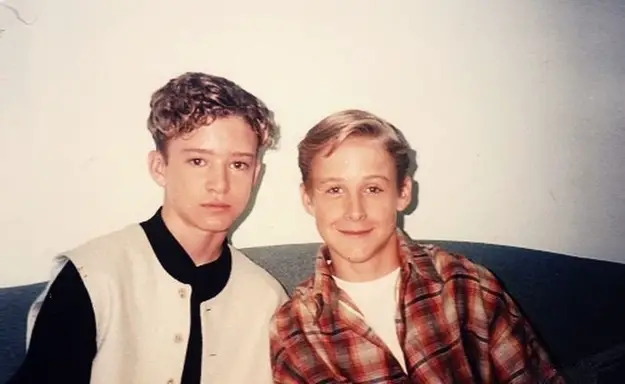 15. Tim Allen was in jail for possession of cocaine.
This happened in 1978, when Tim was arrested for the possession of 1.4 pounds of cocaine, an offense that earned him two years in prison at the time. He was eventually left out on parole after collaborating with the investigators.